The Sweetland Digital Rhetoric Collaborative (DRC) Graduate Fellows program aims to recognize graduate students currently working in digital rhetoric who want practical experience in online publishing and website development. Fellows are selected on a yearly basis by the editors and board of the DRC, and receive an annual award of $500 as well as recognition on the DRC website.
DRC Fellows attend monthly online team meetings to plan projects that extend the DRC website and its contributions to the community of computers and writing. In collaboration with DRC colleagues, DRC Fellows will have the opportunity to contribute to two DRC projects during the year. Typical projects include: coordinating a blog carnival, developing the DRC wiki, enhancing the resources section of the website, or taking part in editorial work associated with DRC publishing.
2022-2023 Fellows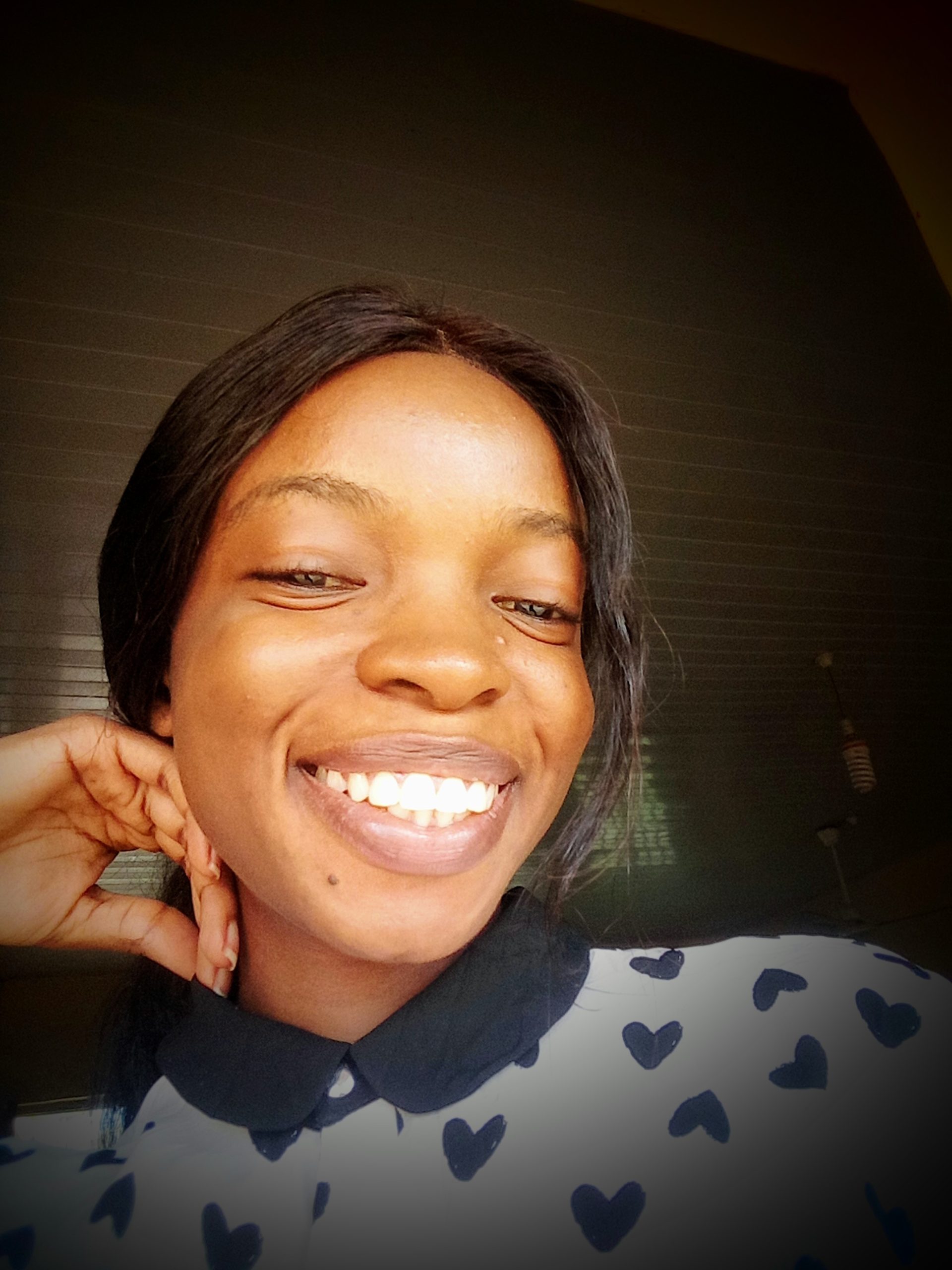 Sarah Akomoh is a second year M.A literature major at The University of South Florida, where she also teaches in the English department writing program. Her research focuses on the rhetoric of voice, femininity, trauma and visibility – especially for Black women in Africa and the diaspora. When she's not teaching, Sarah writes for personal interest, or spends time working out at the gym.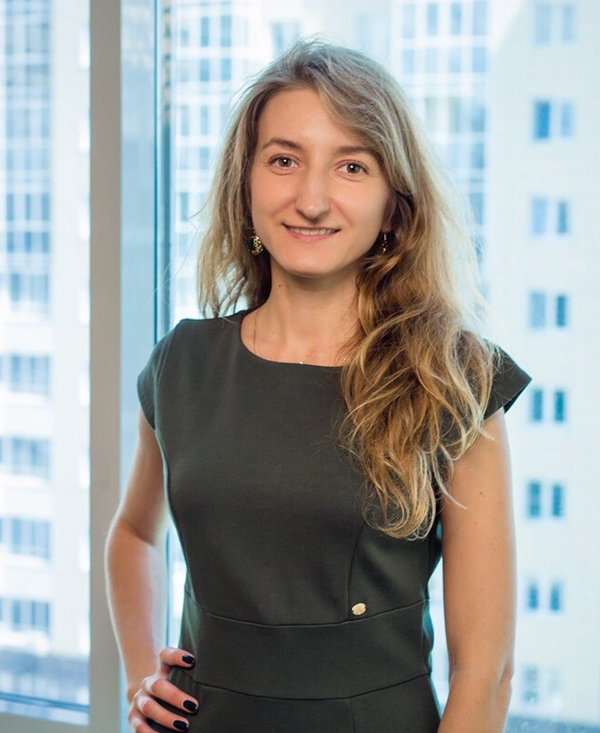 Alexandra Krasova is a Ph.D. candidate in Composition and Applied Linguistics and a Teaching Associate in the English Department at Indiana University of Pennsylvania. Being a multilingual speaker, Alexandra focuses her research on multilingual students' digital storytelling and explores their translanguaging practices as well as their multilingual identities construction. Alexandra is a Fulbright Scholar Alumna, who was teaching Russian language at the Critical Languages program at Indiana University of Pennsylvania for three years and currently volunteers for the Kathleen Jones White Writing Center. Being a Former Wikipedia CCCC Fellow and a current Digital Rhetoric Collaborative Fellow, Alexandra educates her students on Digital Writing, Literacy, Rhetoric and Composition.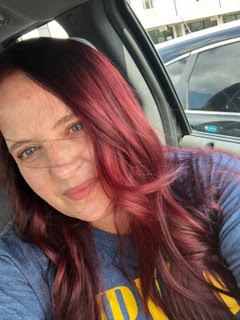 Laura Menard is a PhD student in Rhetoric and Writing Studies at Bowling Green State University. Her research focuses on various forms of media rhetoric and its weaponization against women, particularly marginalized women in serial killer cases. She is also interested in racist rhetoric in local laws and court rules, and feminist rhetoric in popular culture. You can follow Laura on Twitter at @LauraLeigh425 or her blog at www.coffeewithlauraleigh.com.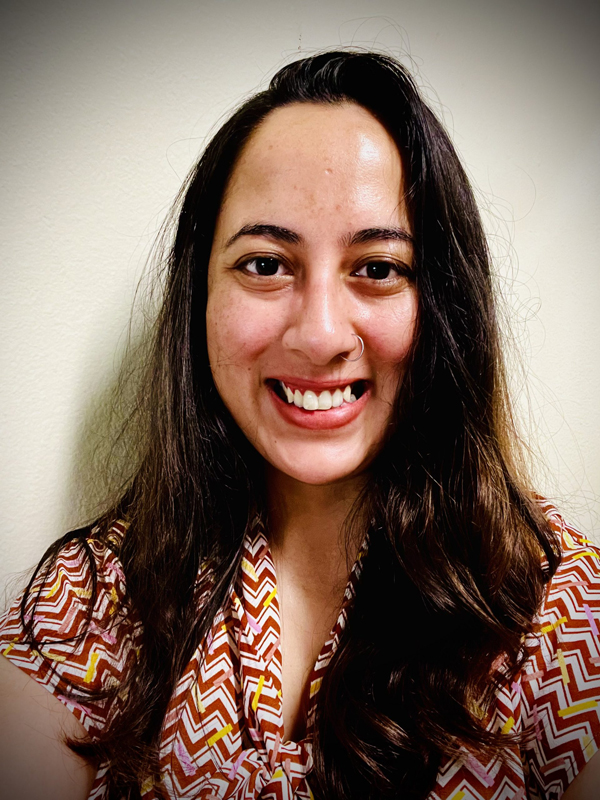 Nitya Pandey is a fifth year PhD in the Rhetoric and Composition program at Florida State University, Tallahassee. Her interest areas are digital writing, online writing instruction, affect, multimodality, and response. Her dissertation investigates the process of responding to students' writing in online writing classrooms through the lens of care ethics.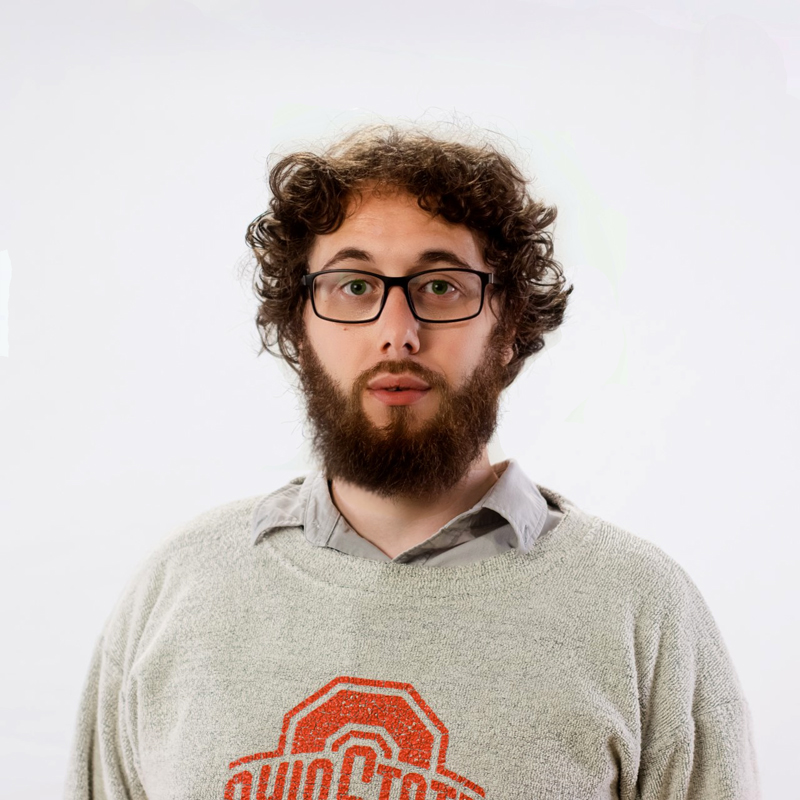 Chris Turpin is a first-gen college student hailing from Appalachia. For as long as he can remember he's been fascinated by computers. During his teens he dropped out of high school to pursue digital activism, becoming involved in several hacker groups. These experiences led him to pursue higher education, starting at a small community college his grandfather helped build. He's currently working on his dissertation which explores how computer hacking has shaped our understanding of information technology and how to improve cybersecurity pedagogy.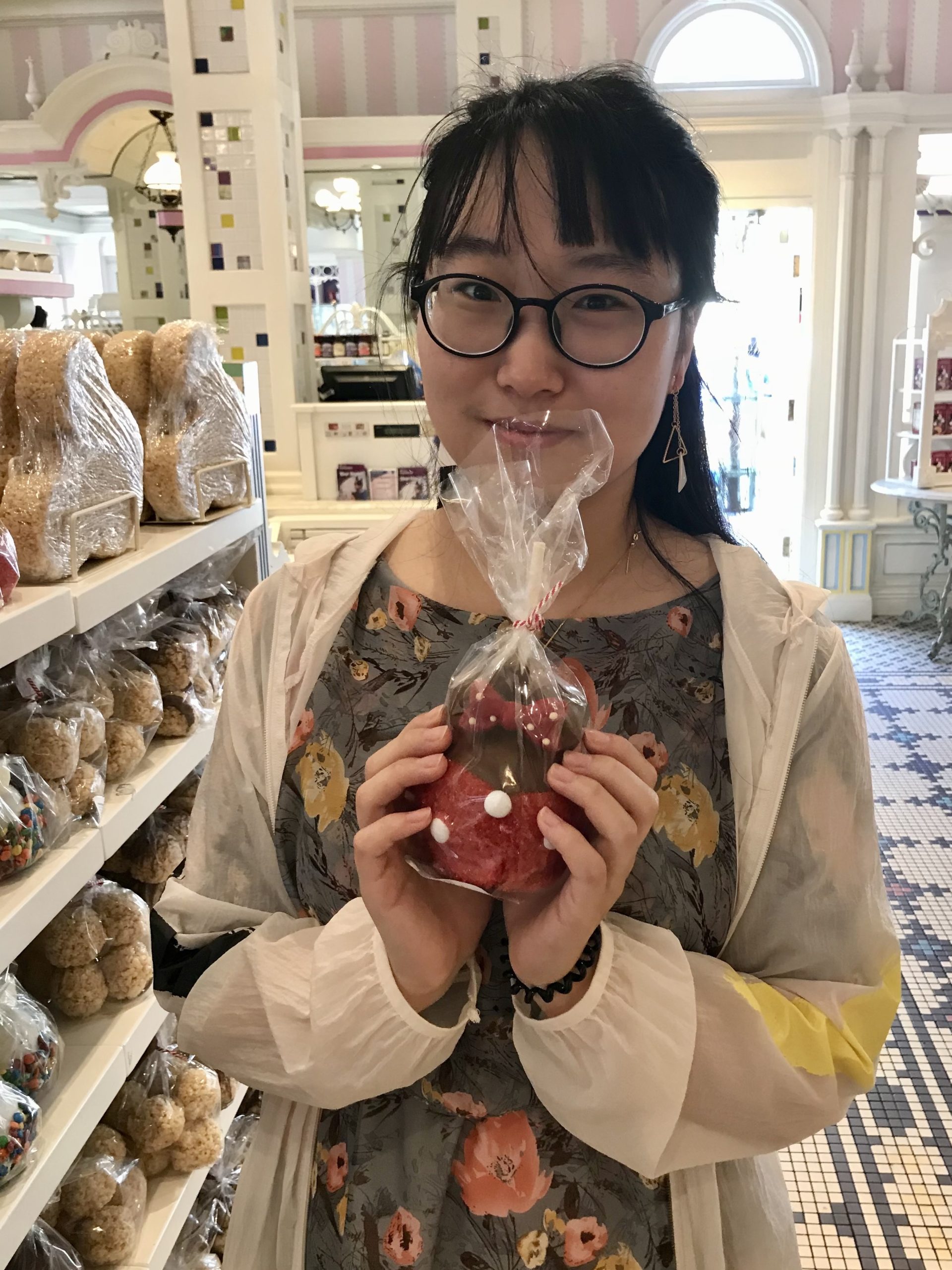 Jiaxin Zhang is a Ph.D. candidate in Technical Communication and Rhetoric at Texas Tech University, where she teaches first-year composition and technical writing courses. Her research interests include UX and usability, content strategy, and digital rhetoric. You can follow her on Twitter at @Jiaxin_Z.
Former Graduate Fellows