The Sweetland Digital Rhetoric Collaborative (DRC) Graduate Fellows program aims to recognize graduate students currently working in digital rhetoric who want practical experience in online publishing and website development. Fellows are selected on a yearly basis by the editors and board of the DRC, and receive an annual award of $500 as well as recognition on the DRC website.
DRC Fellows attend monthly online team meetings to plan projects that extend the DRC website and its contributions to the community of computers and writing. In collaboration with DRC colleagues, DRC Fellows will have the opportunity to contribute to two DRC projects during the year. Typical projects include: coordinating a blog carnival, developing the DRC wiki, enhancing the resources section of the website, or taking part in editorial work associated with DRC publishing.
2021-2022 Fellows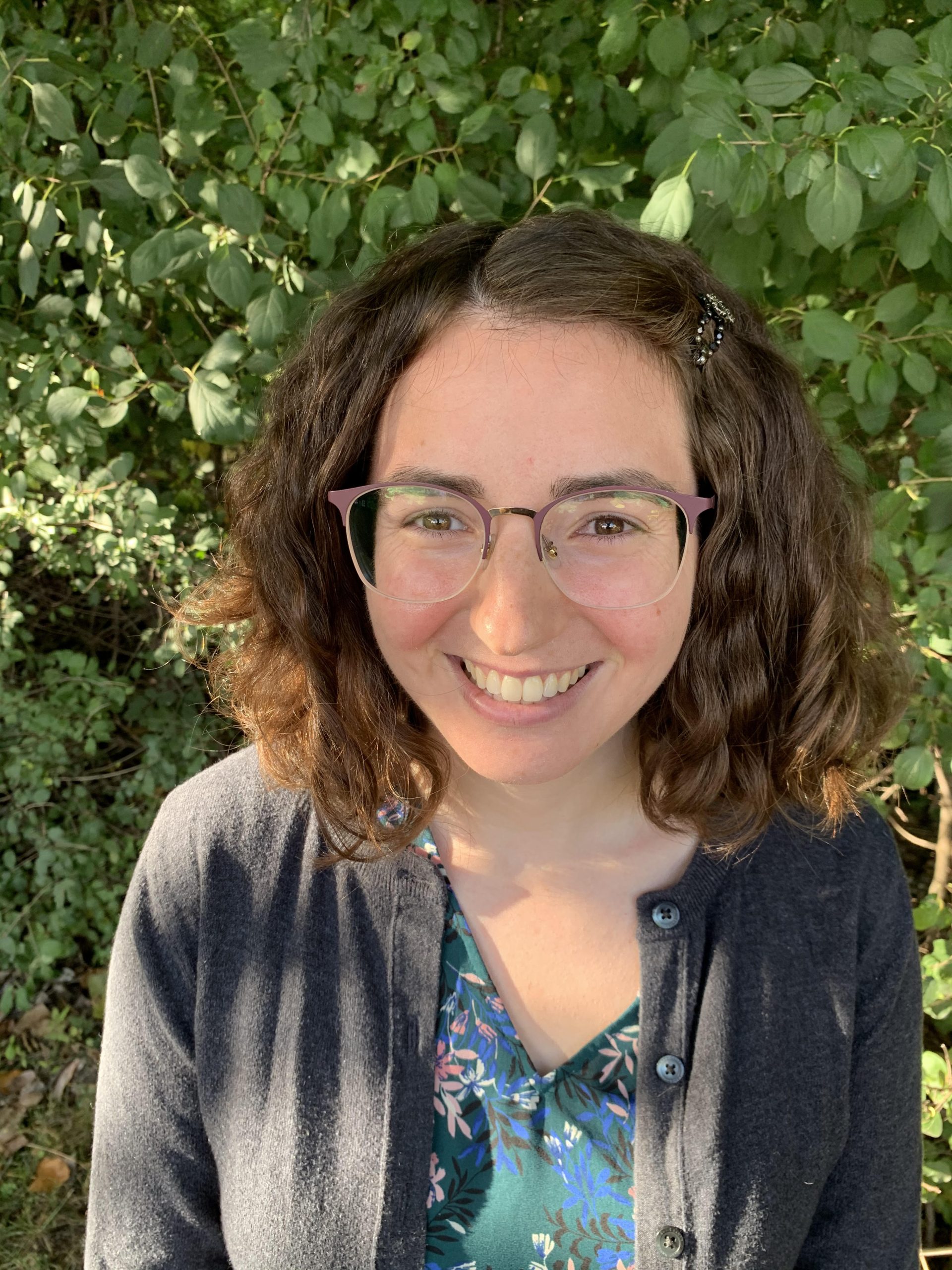 Sarah Hughes is a PhD candidate in the Joint Program in English and Education at the University of Michigan, where she also teaches in the English Department Writing Program. Her research interests include digital rhetoric, gender and discourse, and gaming studies. Her dissertation project explores how women use multimodal discourse—grammatically, narratively, and visually—to navigate online gaming ecologies.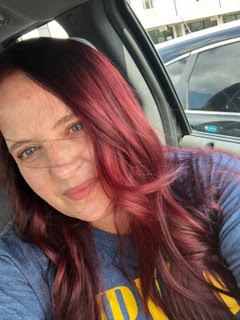 Laura Menard is a PhD student in Rhetoric and Writing Studies at Bowling Green State University. Her research focuses on various forms of media rhetoric and its weaponization against women, particularly marginalized women in serial killer cases. She is also interested in racist rhetoric in local laws and court rules, and feminist rhetoric in popular culture. You can follow Laura on Twitter at @LauraLeigh425 or her blog at www.coffeewithlauraleigh.com.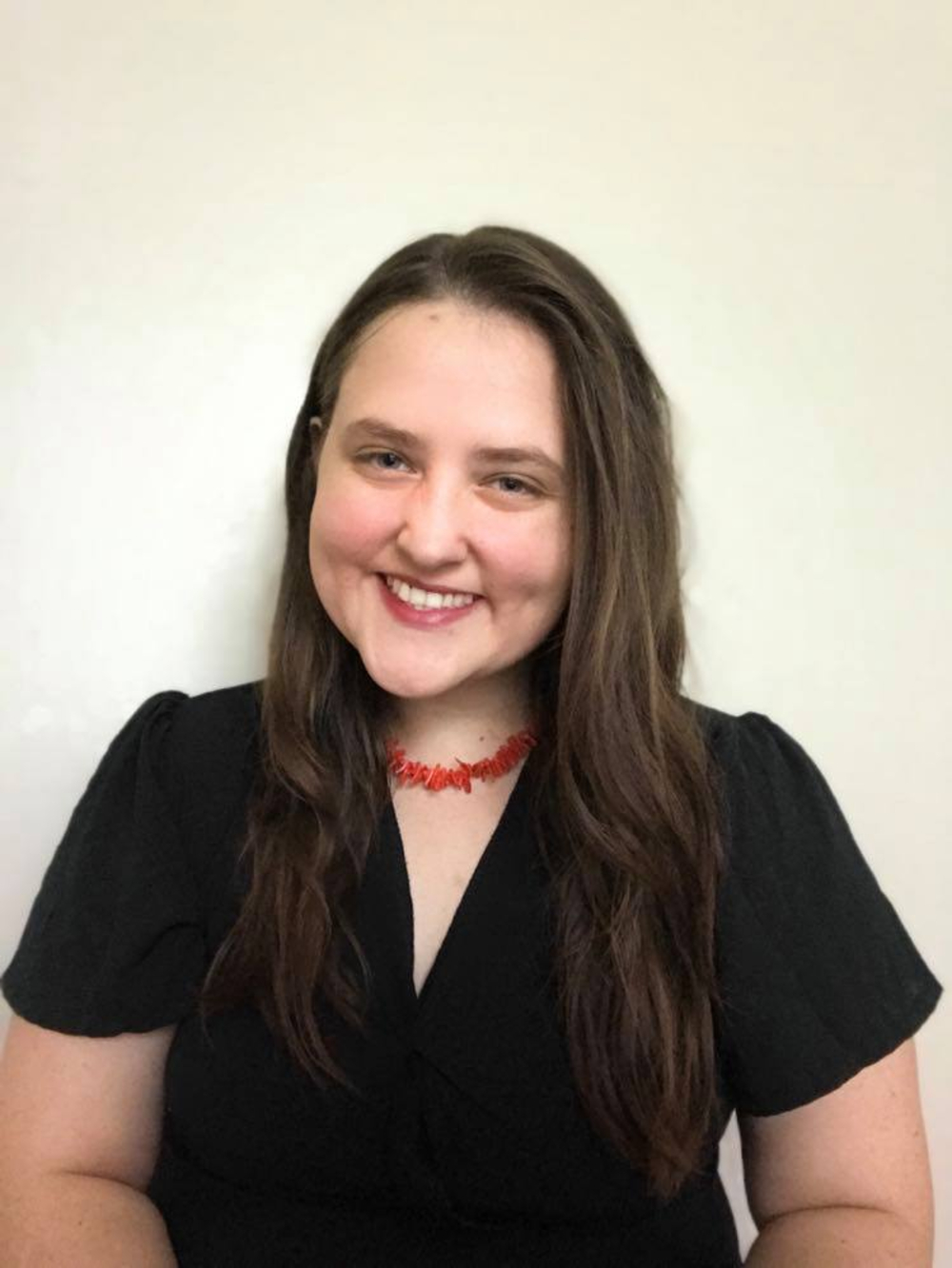 Laken Brooks (she/her) is a PhD English student and a freelance writer. She researches medical humanities, digital humanities, and folklore. Brooks is particularly interested in studying how rural people, like Appalachians, use different technologies to tell better stories, have a better relationship with their bodies, and live better lives. Her work constellates several fields: disability studies, cultural rhetorics, and gender/sexuality studies. When she's not teaching, Brooks writes about healthcare (in)accessability, LGBTQ+ and women's history, wellness, and lifestyle topics for major outlets like CNN, the Washington Post, and Forbes.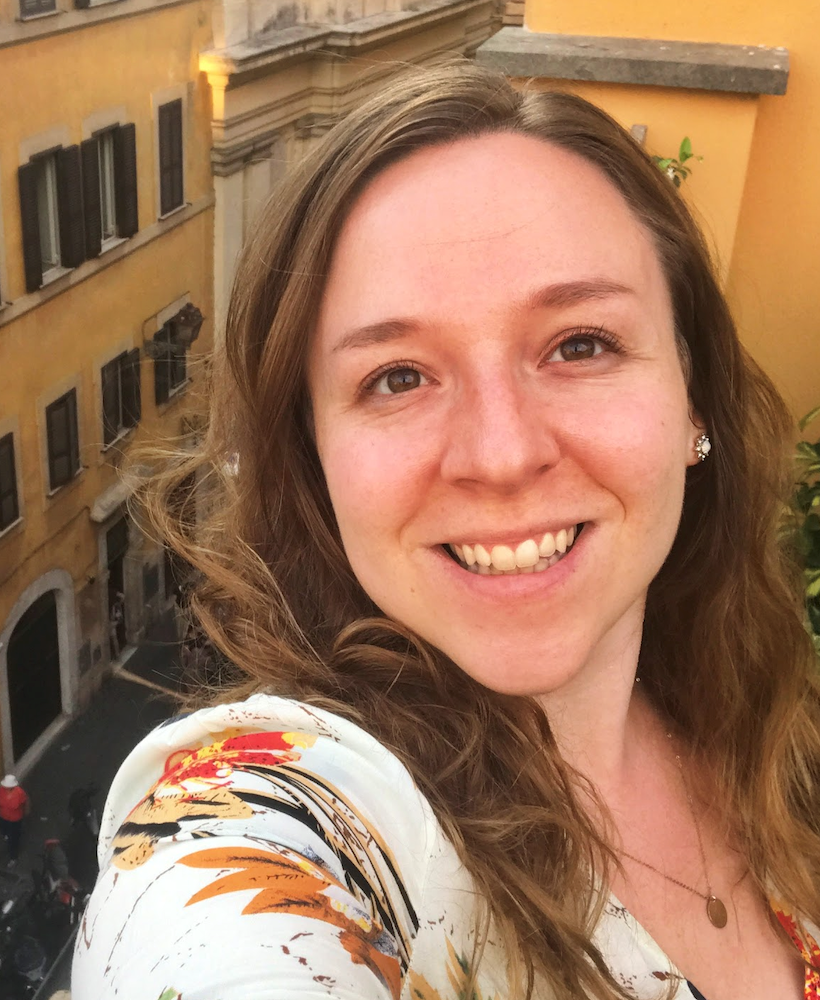 Jennifer Burke Reifman is a 4th year Education Ph.D. student at U.C. Davis with an emphasis in Writing, Rhetoric, and Composition Studies. Her research focuses on technology in the writing classroom, writing program administration, and student identity and agency. When she isn't being a graduate student and writing teacher, she spends most of her time playing with her 2-year old son, tending her backyard garden, or diving into a video game.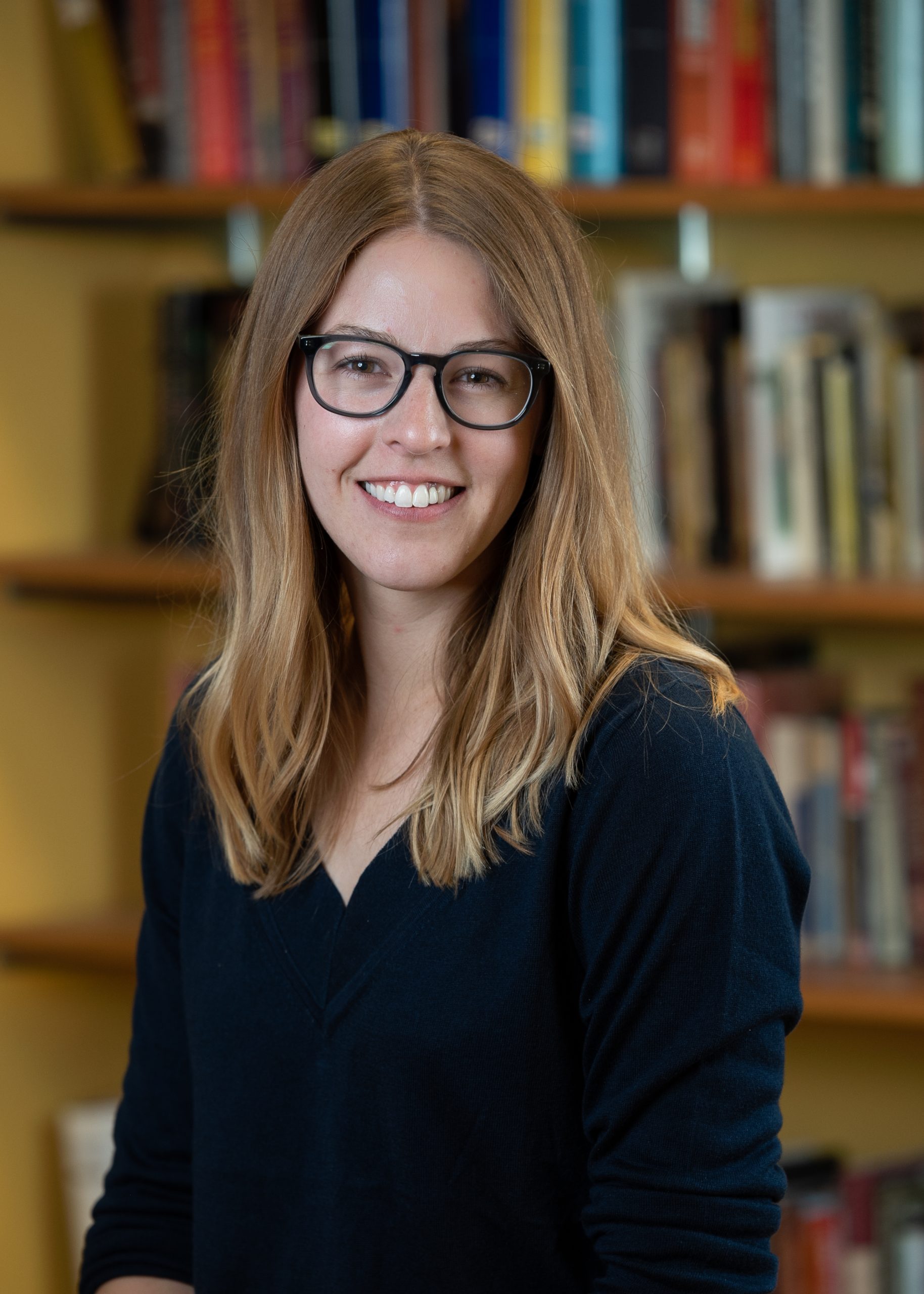 Laura McCann is a Ph.D. candidate at Carnegie Mellon University working within the rhetoric of health and medicine, technical communication, and digital rhetorics. Her dissertation project analyzes the intersection of technical and feelings discourses within stories about infertility shared online, and how these patient accounts place viscerality as the central experience within infertility. She teaches professional and technical communication, first-year writing, and has worked closely with graduate students across disciplines to improve their communication skills.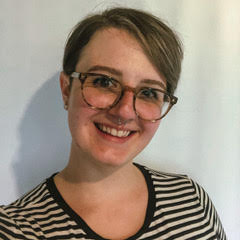 Courtney A. Mauck is a PhD candidate in Rhetoric and Composition at Ohio University. Her research interests include digital rhetorics, social media, multimodal composition, game studies, and writing program administration. Her dissertation project explores the composing habits of first-year writers on Snapchat in order to better understand how instructors can promote critical digital literacies using mobile/multimodal platforms. You can follow her on Twitter at @courtneyamauck.
Former Graduate Fellows