The Sweetland Digital Rhetoric Collaborative (DRC) Graduate Fellows program aims to recognize graduate students currently working in digital rhetoric who want practical experience in online publishing and website development. Fellows are selected on a yearly basis by the editors and board of the DRC, and receive an annual stipend of $500 as well as recognition on the DRC website.
DRC Fellows commit to attending monthly online team meetings to plan projects that extend the DRC website and its contributions to the community of computers and writing. They work independently and collaboratively to complete two projects within the year of their term; typical projects include: coordinating a blog carnival, developing the DRC wiki, enhancing the resources section of the website, or taking part in editorial work associated with DRC publishing.
2020-2021 Fellows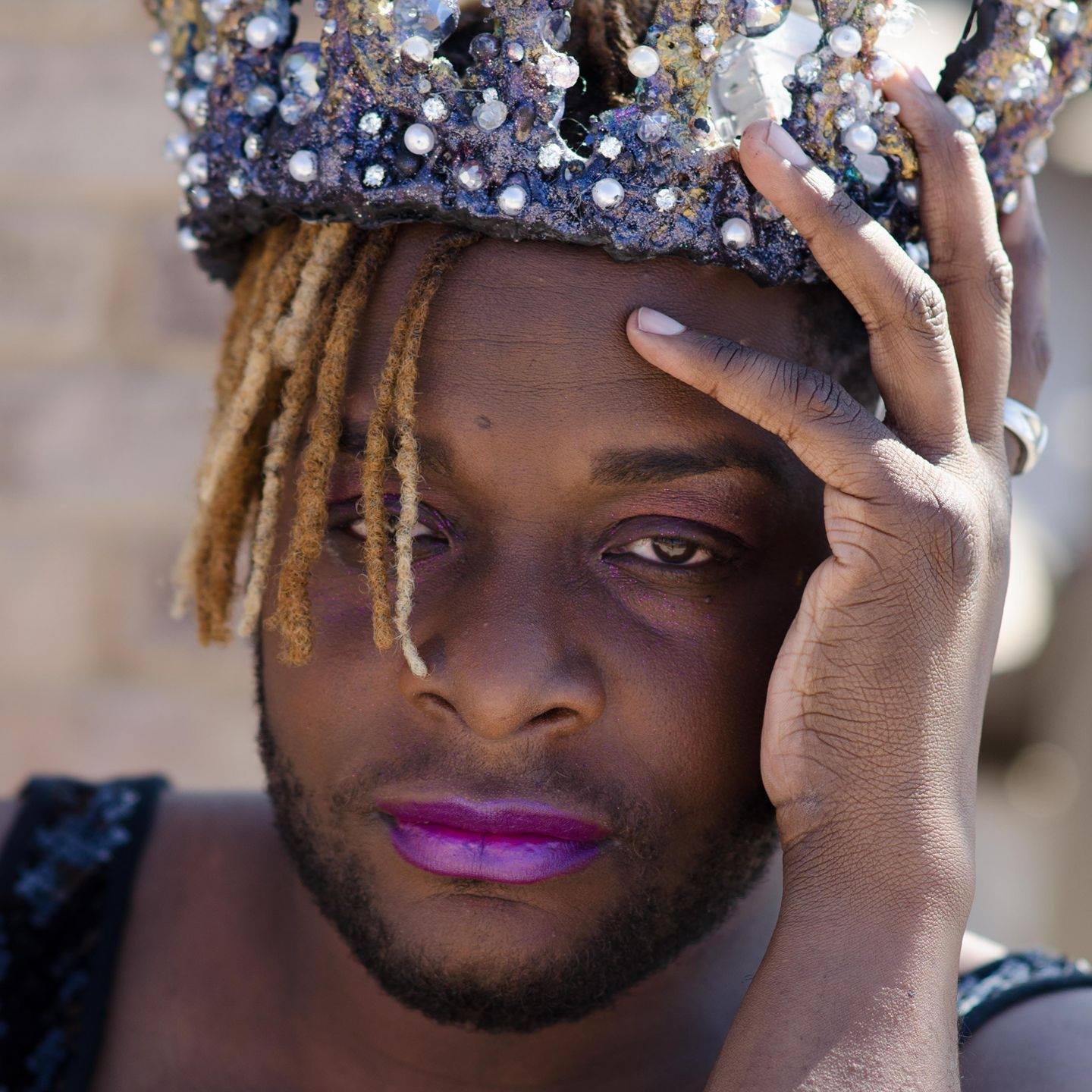 D'Arcee Charington Neal is a PhD student in Rhetoric and Composition at The Ohio State University, where he works at the intersection of disability and Black Digital Media. His research focuses on rhetorical displays of ableism, Afrofuturistic production, and audionarratology. Currently he is composing the opening chapter for his audio novela about a black wheelchair-user/turned digital ghost in future Neo Orleans, and can be followed on Twitter at @drchairington.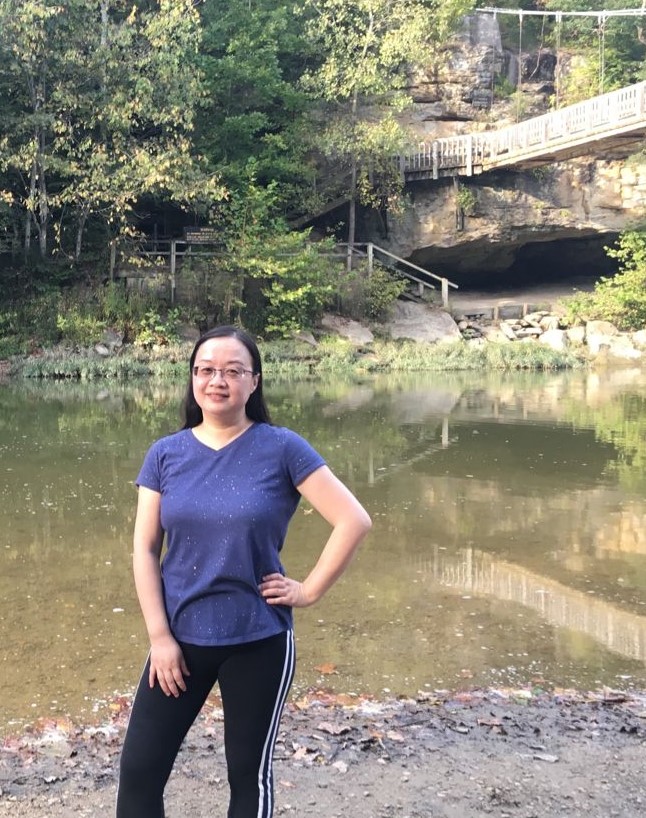 Jianfen Chen is a PhD student in the Rhetoric and Composition program at Purdue University. Currently, she teaches Introductory Composition at Purdue. Before that, she worked as a writing consultant in the Purdue Writing Lab. Her research interests include public rhetoric, digital rhetoric, risk communication, intercultural communication, and professional and technical communication. Jianfen is also a certified Chinese/English translator and interpreter. You can follow her on Twitter at @sugejianfen.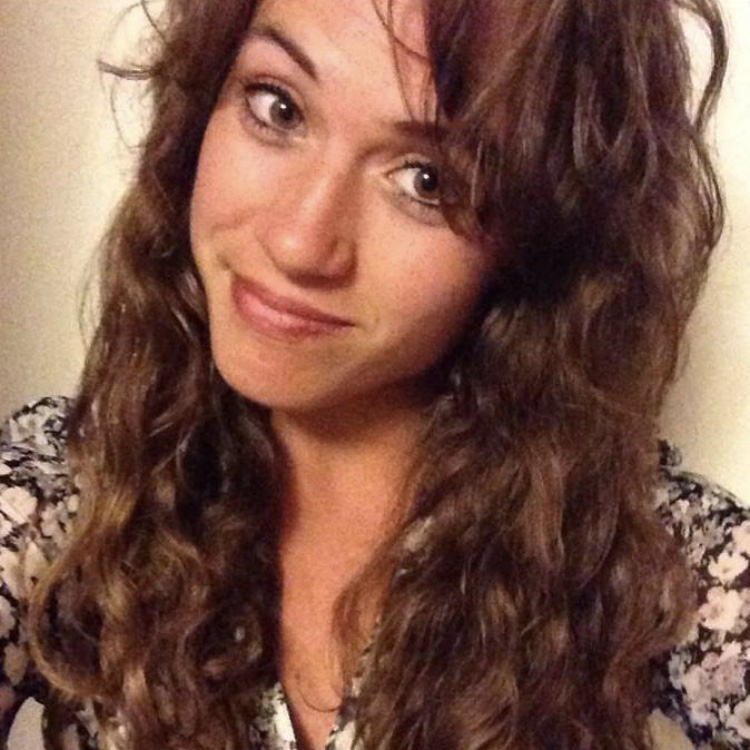 Danielle Koepke is a second year PhD student studying Public Rhetorics and Community Engagement at the University of Wisconsin-Milwaukee. She has an MA in Rhetoric and Composition, and her research areas include multimodal composing practices, digital literacies, and feminist theories. She is also interested in applications of social justice pedagogies in her teaching. You can follow Danielle on Twitter at @koepke_marie13.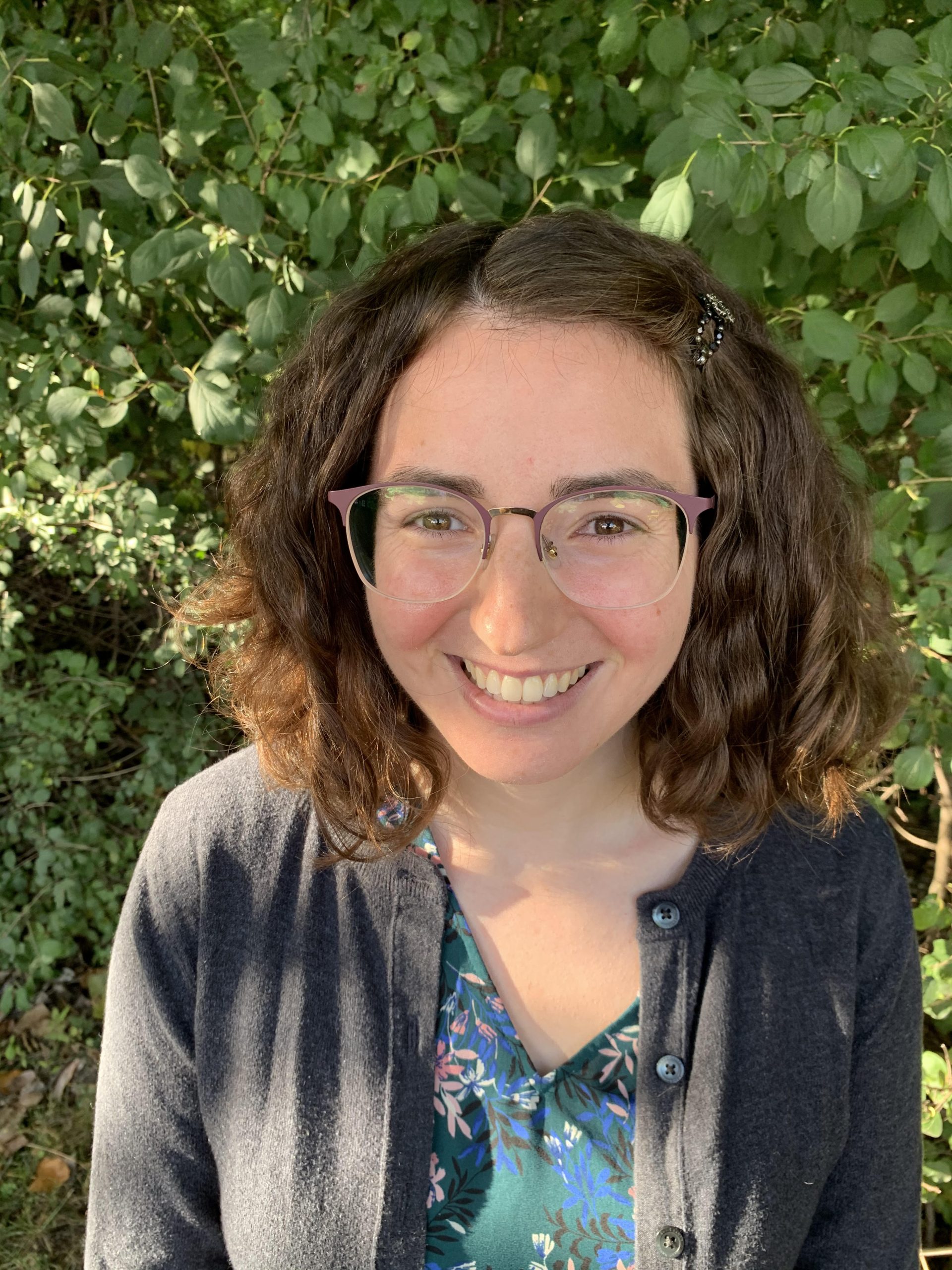 Sarah Hughes is a PhD candidate in the Joint Program in English and Education at the University of Michigan, where she also teaches in the English Department Writing Program. Her research interests include digital rhetoric, gender and discourse, and gaming studies. Her dissertation project explores how women use multimodal discourse—grammatically, narratively, and visually—to navigate online gaming ecologies.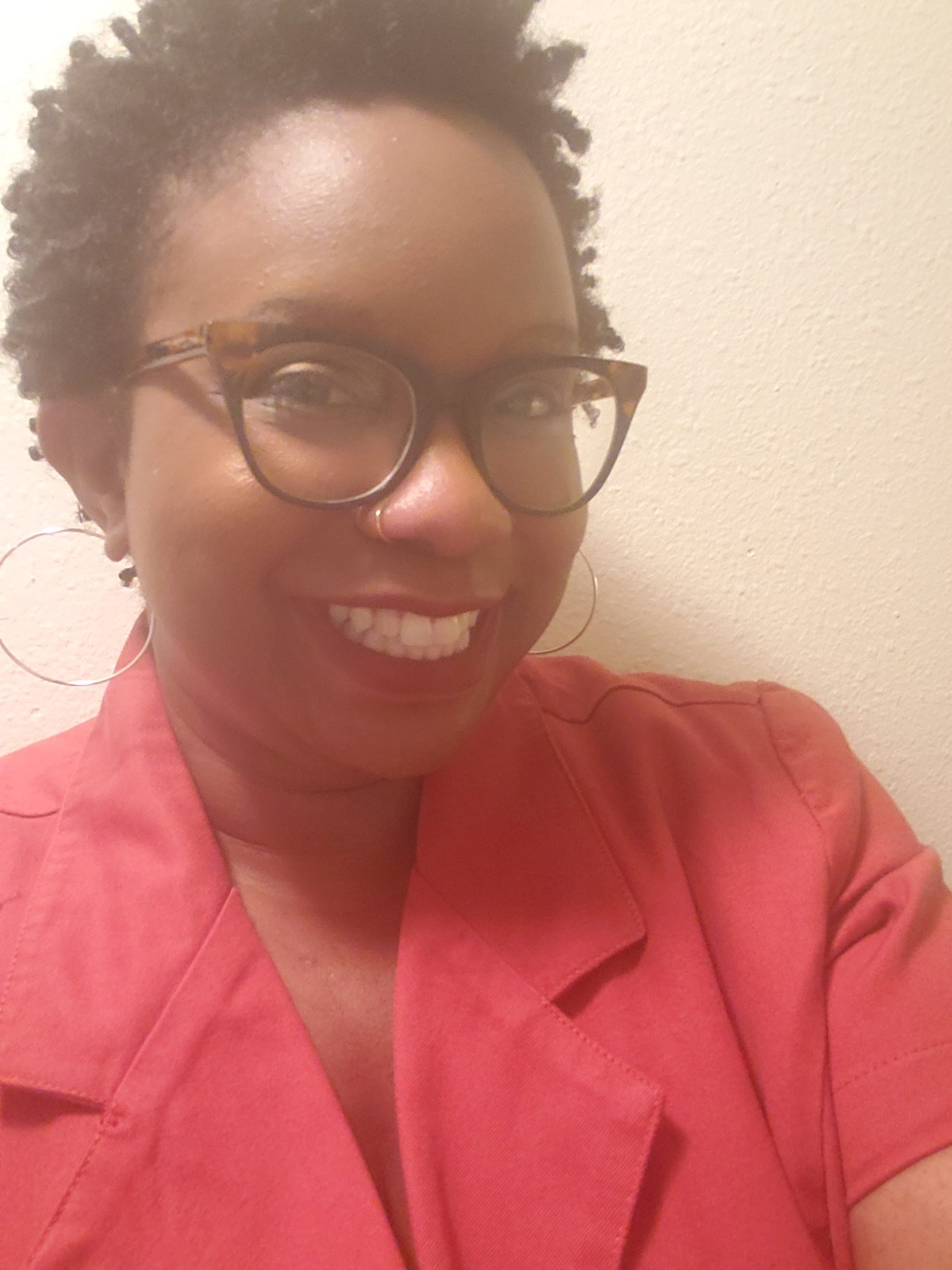 Kimberly Williams is a second-year doctoral student in the English Department at the University of Florida where her work encompasses Black love and sound studies across multimedia and literature. You can find her published and upcoming work in Journal of the Society for American Music, Sounding Out! and Standpoints: Black Feminist Knowledges published by Virginia Tech Press.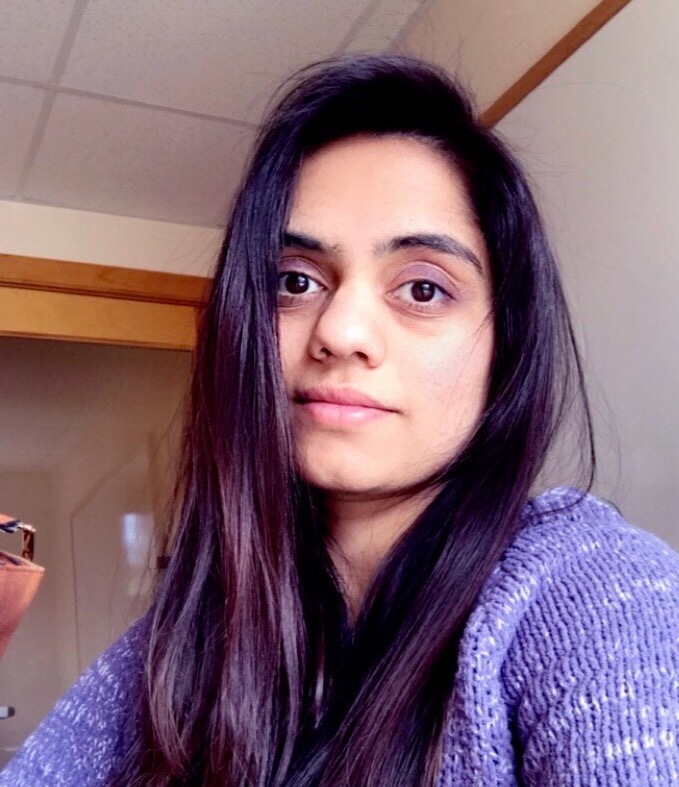 Nupoor Ranade is a Ph.D. student in the Communication, Rhetoric and Digital Media program at the North Carolina State University. Her research focuses on audience analysis, digital rhetoric, user experience and information design, primarily in the field of technical communication and artificial intelligence. Her research experience and partnerships with the industry help her bridge gaps of knowledge that she then brings to her pedagogical practices. She is interested in exploring interdisciplinary collaborative work which helps us redefine the term audience.
Former Graduate Fellows