Title: Take this Lollipop
Director and Writer: Jason Zada
Producers: Jason Zada,Brendan Kling, Brian Latt, Oliver Fuselier
Starring: Bill Oberst Jr
Publication Date: October 17, 2011
Official link: http://www.takethislollipop.com/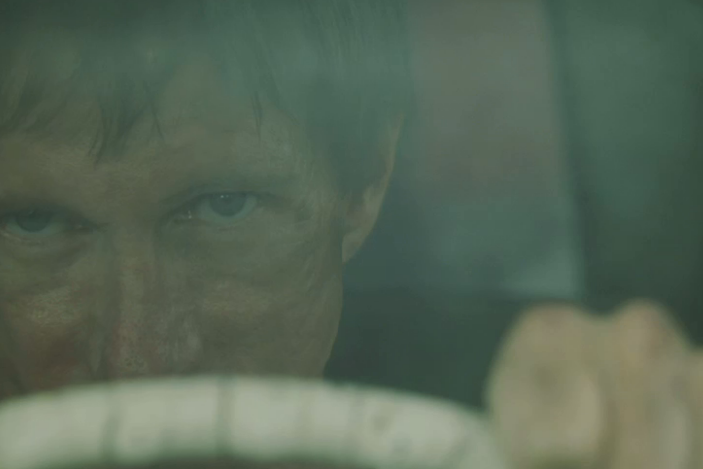 Take this Lollipop is an interactive short film and Facebook app that illustrates the dangers of ignoring privacy and security settings in digital spaces. Portraying Oberst as an online predator and drawing on proverbial warnings to "never take candy from strangers," Take this Lollipop requests temporary access to viewer's Facebook account, and then provides a very realistic portrayal of how online predators can hack personal information to track online users.
While this web text includes relatively creepy graphics, Zada's creative use of images, sound, and narrative using personal information from viewers makes this an essential teaching tool. Viewers will see how incredibly easy it is to access information stored in digital spaces, and may perhaps be moved to change their privacy settings after seeing friends and family literally under the hands of Oberst's predator character.
Related Resources:
Wikipedia: http://en.wikipedia.org/wiki/Take_This_Lollipop
YouTube: Take this Lollipop YouTube trailer
CNN: http://www.cnn.com/2011/11/11/tech/gaming-gadgets/kids-online-safety-steinberg/