Welcome back to Dr. Elizabeth Davis's Hack and Yack Series.  
In Technologies of Wonder, Susan Delagrange argues for hypermedia as "an alternative to the linear, rational, univocal, scholarly article or student essay" because of its surface-spatial orientation and the way that creates "an alternative that makes it easier to recognize and incorporate alternative voices and forms of evidence and to create multiple perspectives, and to do so in a way that promotes inquiry and thoughtful judgment rather than a sequential march of traditional logocentric sources in support of a foregone conclusion" (128).
Such hypermediated texts create experiences – as opposed to simply readable "documents" – when they enable and achieve what Janet Murray has called the "key design goal for any digital artifact": agency ("Participatory Affordance"). Murray notes that the ability of an interactor "to manipulate, contribute to, and have an effect upon digital content" combined with the transparent workings of the computer's scripted procedures, when done effectively, results in that pleasurable sense of having power, of being able to make "something happen in a dynamically responsive world" ("Agency").
If this is the goal – real interaction between users and digital artifacts that can result in the development of something new – an action, a connection, a spark – then we need to think more about Delagrange's argument for the creation of hypermediated thinking spaces that allow for exploration and possibilities rather than the insistence on what Mark Sample has called "the rigid thesis/defense model that (surprise!) eliminates complexity, ambiguity, and most traces of critical thinking" that characterizes student essays and, in many cases, traditional scholarly written work ("What's Wrong with Writing Essays")
[Sidebar: The serendipitous moments that can occur thanks to the digital, networked environment can result in some really fascinating work. If you haven't ever taken a look at the interactive web documentary Welcome to Pine Point, have a look. And this project was the result of that moment of connection – of finding something online that struck a spark. Those moments of connection and spark are what I want to create opportunities for.]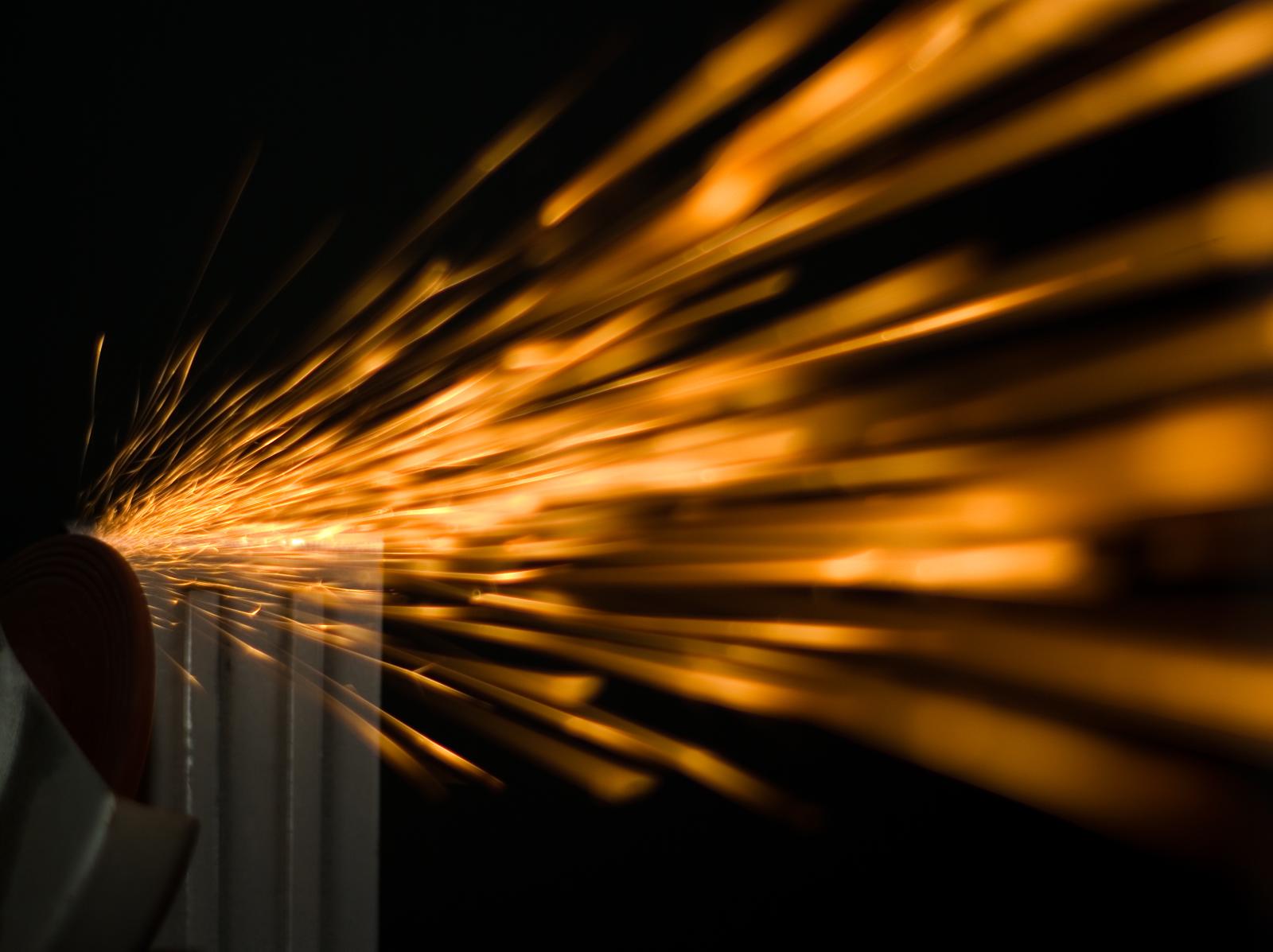 So, what does all this have to do with eportfolios? I claimed earlier that they marked a starting point for my thinking process, so where is the connection between eports and the creation of interactive digital artifacts that exhibit curated research and information in a way that produces agency? The practice of portfolio keeping and composition, particularly in digital spaces and with digital tools, requires just what Delagrange insists on – an attention to collection, arrangement, and critical thinking (on the part of both the creator and the readers of the portfolio).  Such a practice suggests ways we might conceptualize research projects as processes rather than products. As demonstrations of the winding paths, dead ends, and serendipitous connections that characterize research and the development of ideas.  As collaborative visions that might discern further problems and possibilities rather than seeing closure.
The classic mantra for portfolio practice is "collect, select, reflect." Making sense comes only after a process of gathering, sorting, and arranging a corpus of material that can be widely varied and incoherent. In my experience working with students in an interdisciplinary writing program, I have watched students struggle with the vastness and disparity of their artifacts, but what has been most interesting is the way that they are ultimately discerning connections and patterns through the process of collection and curation. In the next post, I will go into further detail about how my work with students preparing capstone portfolios has influenced my sense of their potential as research models and suggested some ideas for how connections and sparks might be fostered.