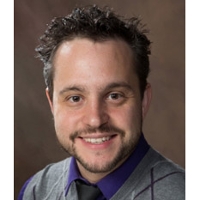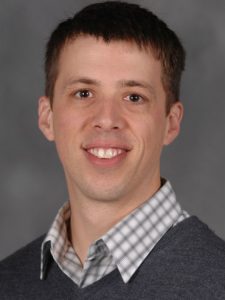 The DRC is delighted to announce the award of the 2018 Sweetland/UM Press Book Prize to Tim Lockridge and Derek Van Ittersum for Writing Workflows: Beyond Word Processing. This prize is given to a born-digital or substantially digitally enhanced book-length project that displays critical and rigorous engagement in the field of digital rhetoric. It includes both a cash award and an advance contract for publication in the Digital Rhetoric Collaborative book series of the University of Michigan Press.
Writing Workflows argues that a workflow-focused approach to composing can help writers and writing instructors evaluate and adopt the technologies that make writing possible, highlighting the role of writing tools as full-fledged actors in writing activity. The book draws on case studies of professional writers who deliberately and carefully construct writing workflows that lead them to make critical evaluations of their tools, their purpose(s), and the contexts in which they compose. In addition to its extensive use of images, hyperlinks, screen casts, and other digital artifacts to enhance meaning, Writing Workflows incorporates innovative audio overlays to, quite literally, give voice to the research participants.
While reviewing chapter drafts from Writing Workflows with Tim and Derek, our DRC fellows found the book to be an engaging and insightful look at the ways that workflow thinking can help our field understand the impact of technologies on writing processes. The use of digital artifacts both within and as complements to the text make this project uniquely engaging for a variety of audiences, and allow readers to navigate complex ideas at their own level of expertise.
Members of the Digital Rhetoric Collaborative Board praised Writing Workflows for balancing pragmatic framing with empirical research, and for its strong potential to identify workflow thinking as a type of literate practice and a remediation of our understanding of composing processes for the digital age. These features, as one Board member comments, "casts it as a significant (and very promising)" addition to the literature in the fields of writing studies and digital rhetoric.
Congratulations, Tim and Derek!