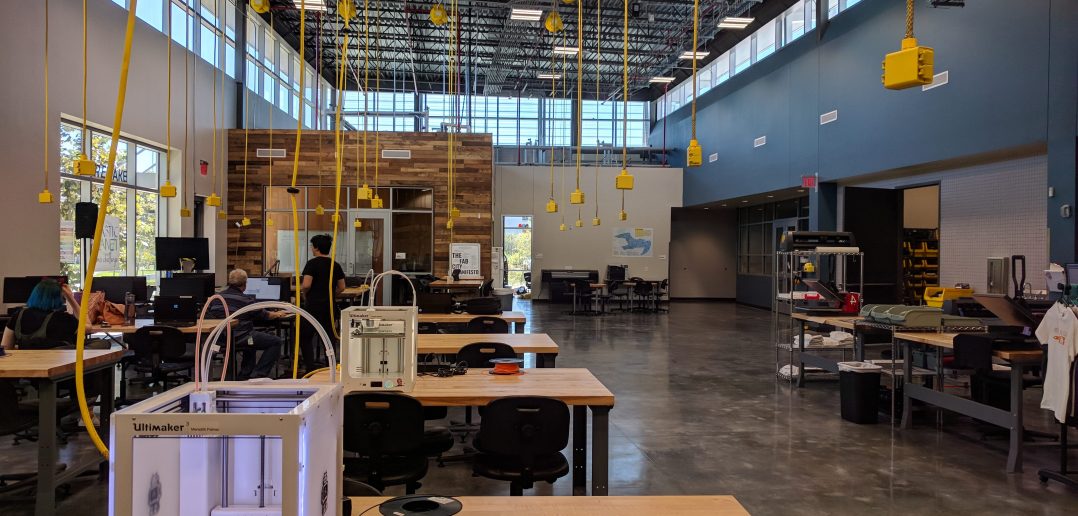 The 2016 Blog Carnival of Sweetland Digital Rhetoric Collaborative presented reflections on the emergent maker movement and its creative combination with writing pedagogy in the field of rhetoric and composition. This Blog Carnival was productive in demonstrating how making processes and writing processes can be converged in similar or dissimilar ways (Arellano; Shivers-McNair) and how the integration of the maker movement in writing courses could promote students' material agency (Melo). Synthesizing multiple blogs, this blog carnival illustrated that students can be invited not only to engage in the DIY culture in the form of multimodal projects but also to develop a metacognitive understanding of writing processes.
Although the maker movement has been much discussed, there has been a paucity of scholarly and/or pedagogical conversations on the connection between makerspaces and writing pedagogy in two-year colleges. Recently, community colleges have begun making a creative network through makerspaces with institutions outside of the academy, such as neighboring communities, business sectors, regional economies, and other community-based makerspaces (see an example from Creating a Network of Community Colleges with Makerspaces led by California Community Colleges). However, pedagogical examples could be more discussed.
Given this reality, we will introduce a concrete example of integrating makerspaces in a composition class in a two-year college composition class and offer implications for other teachers, makers, and administrators. In this post, Soyeon and Jordan extend reflections on the experiment they conducted during the fall semester of 2019 in making makerspace and writing ecosystems at Houston Community College, a two-year college, in Greater Houston, one of the most linguistically and culturally diverse metropolitan areas. We argue that makerspace activities promotes the learning agency of students, particularly non-traditional student populations in two-year colleges, including immigrants, refugees, adult English language learners, and students from economically modest families, who are mostly less privileged in gaining access to resources and have been marginalized even in scholarly conversations about digital rhetoric and fabrication.
Soyeon: Makerspace Paper Project
Starting her full-time position as an English instructor at Houston Community College in 2019, Soyeon had an opportunity to get to know a newly built on-campus facility West Houston Institute and MakerSpace IDEAStudio communities. This encounter grew as a collaborative unit, entitled Makerspace Paper Project, in which Soyeon brought her students in the first sequence of composition courses to an on-campus makerspace led by Jordan Caswell, the director of MakerSpace IDEAStudio. In this unit, students had chances to be a member of this makerspace, which was very new to most of the students, and to learn about tools and equipment including 3D printers, laser cutters, and vinyl cutters. First, students were mainly involved in learning skills and navigate equipment manuals under the guidance of directors and staffs and then were guided to extend their hands-on experiences to reflective writing on rapidly growing digital literacies and digital fabrication movements. Students started this unit by reading "The Future of Literacy" by Danielle DeVoss et al. (2004) and this makerspace unit enabled them to combine their response to scholarly conversations on digital literacies with their hands-on experiences in their on-campus makerspace. Overall in this unit, students were guided to navigate how people communicate by using a wide range of multimodal tools and DIY resources, write about their experiences in this fabrication process, and ultimately use this reflection writing to their digital literacy analysis paper.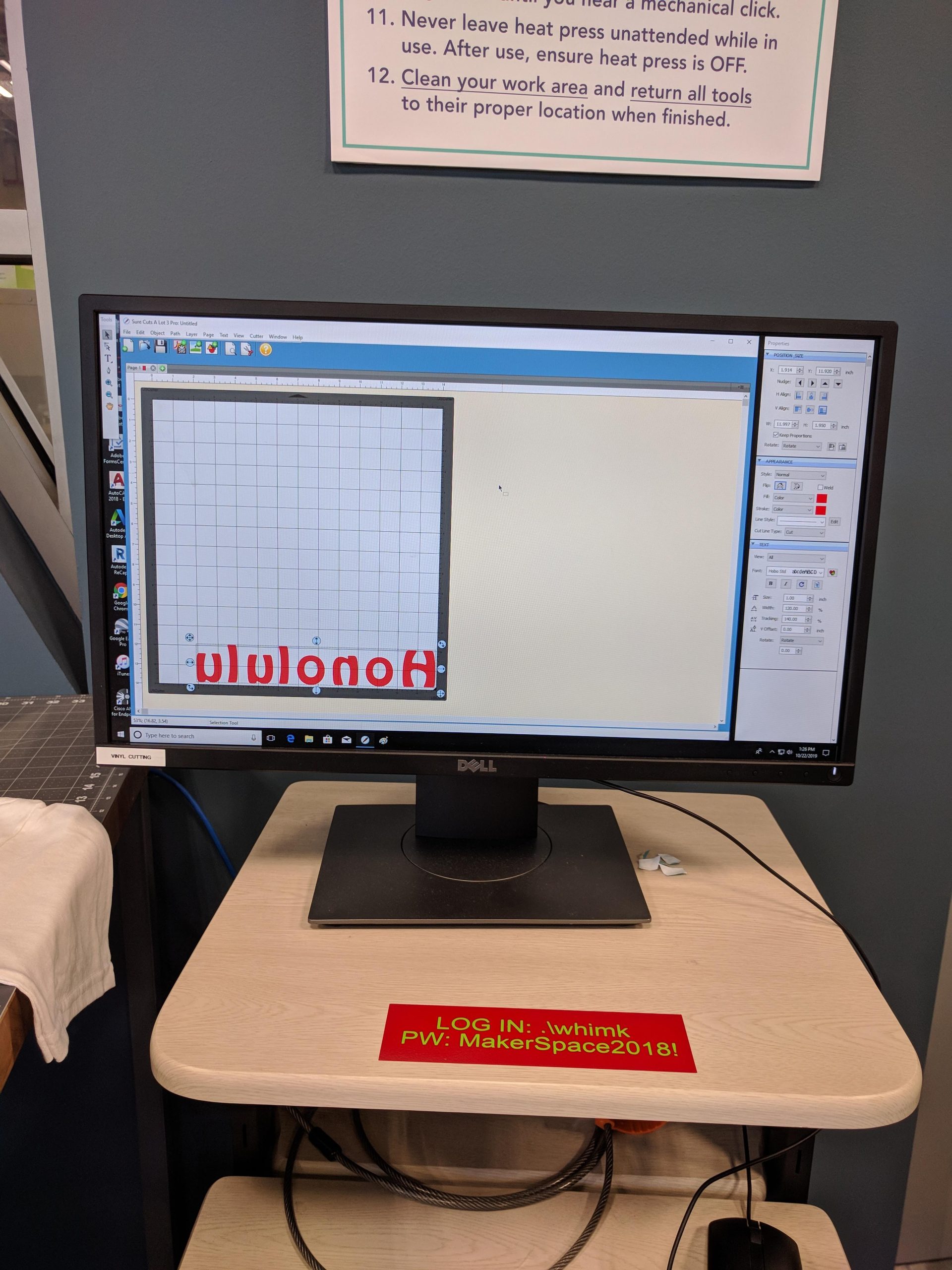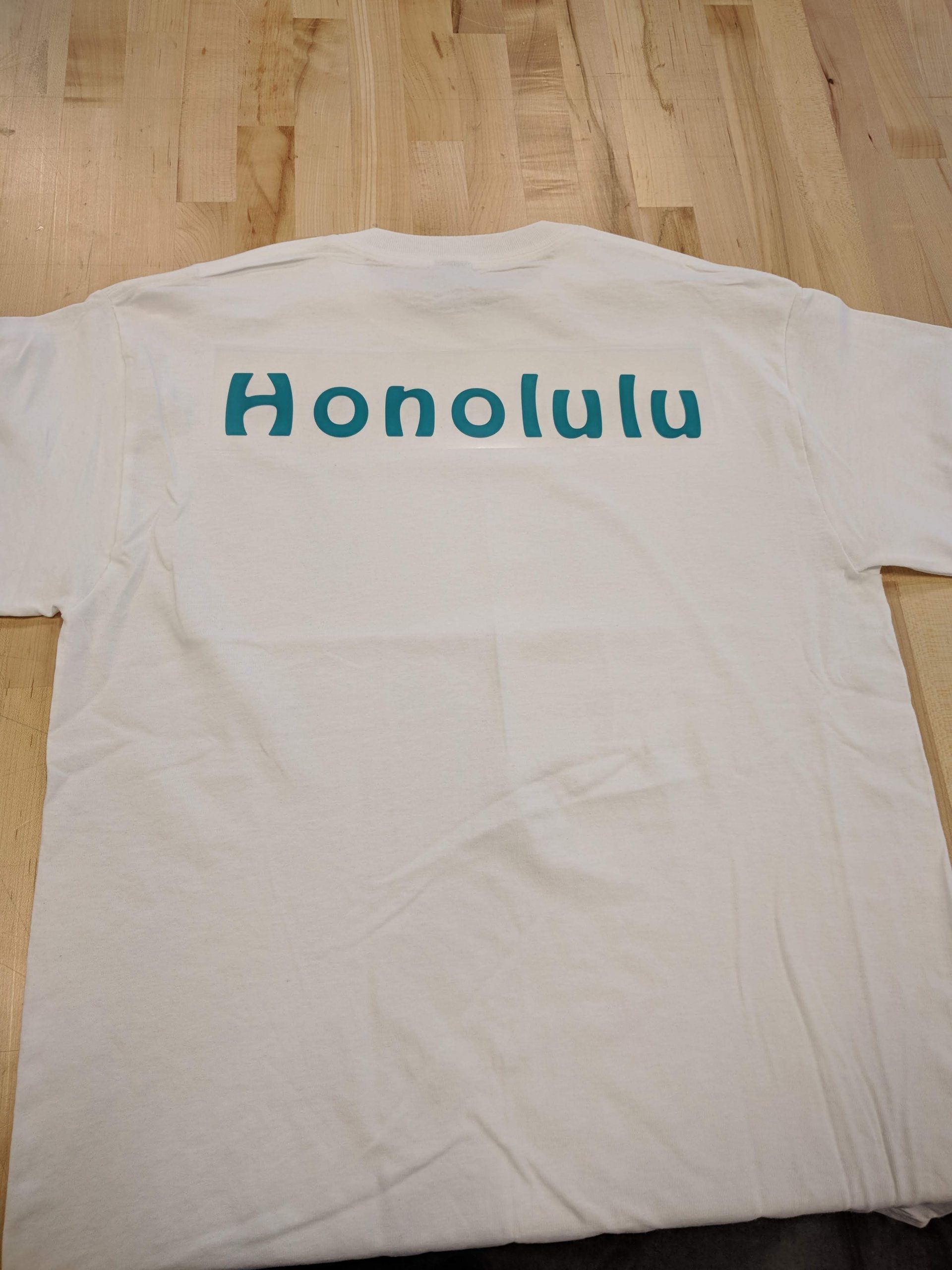 3D Printing, Laser Cutting, and Vinyl Cutting Tools
Soyeon's Composition I students participated in a workshop module under the guidance of Jordan and other staff members at MakerSpace IDEAStudio. Students signed up for one activity among three options (3D Printing or Laser Cutting or Vinyl Cutting) according to their interest, so that then were able to have firsthand experiences in fabricating a tangible item, (i.e., a digital literacy product such as a T-shirt, a nameplate, and a makerspace logo item), by using tools and technologies in this makerspace. After completing this paper, students shared their experiences by doing a peer interview and articulating their metacognitive understanding of this activity. At the end of the semester, students created their own portfolio websites in which they compiled their major papers and makerspace reflection papers and showcased their projects through digital exhibition sessions.
Scaffolding Makerspace-Writing Learning
It should be noted that makerspace workshop sessions did not fully allow students enough time to design their own projects and navigate multiple options. However, the interesting point was that they became to be aware of makerspaces as literacy infrastructures and be more equipped with a material sense of writing. One immigrant student who works in the engineering field connected this experience to his everyday workspace and explained in his writing about how his field has already widely used 3D printers. One student suggested a critical perspective in her reflection writing, by describing how she felt alienated when she came to know that some of her high school friends had 3D printers at home, and in her paper finally argued for more accessibility and inclusive perspectives to make more affordable digital fabrication environments. In this makerspace unit, students often created various semiotic assemblages in which they used languages other than English including Japanese and Spanish and visuals from non-academic communities where they belonged.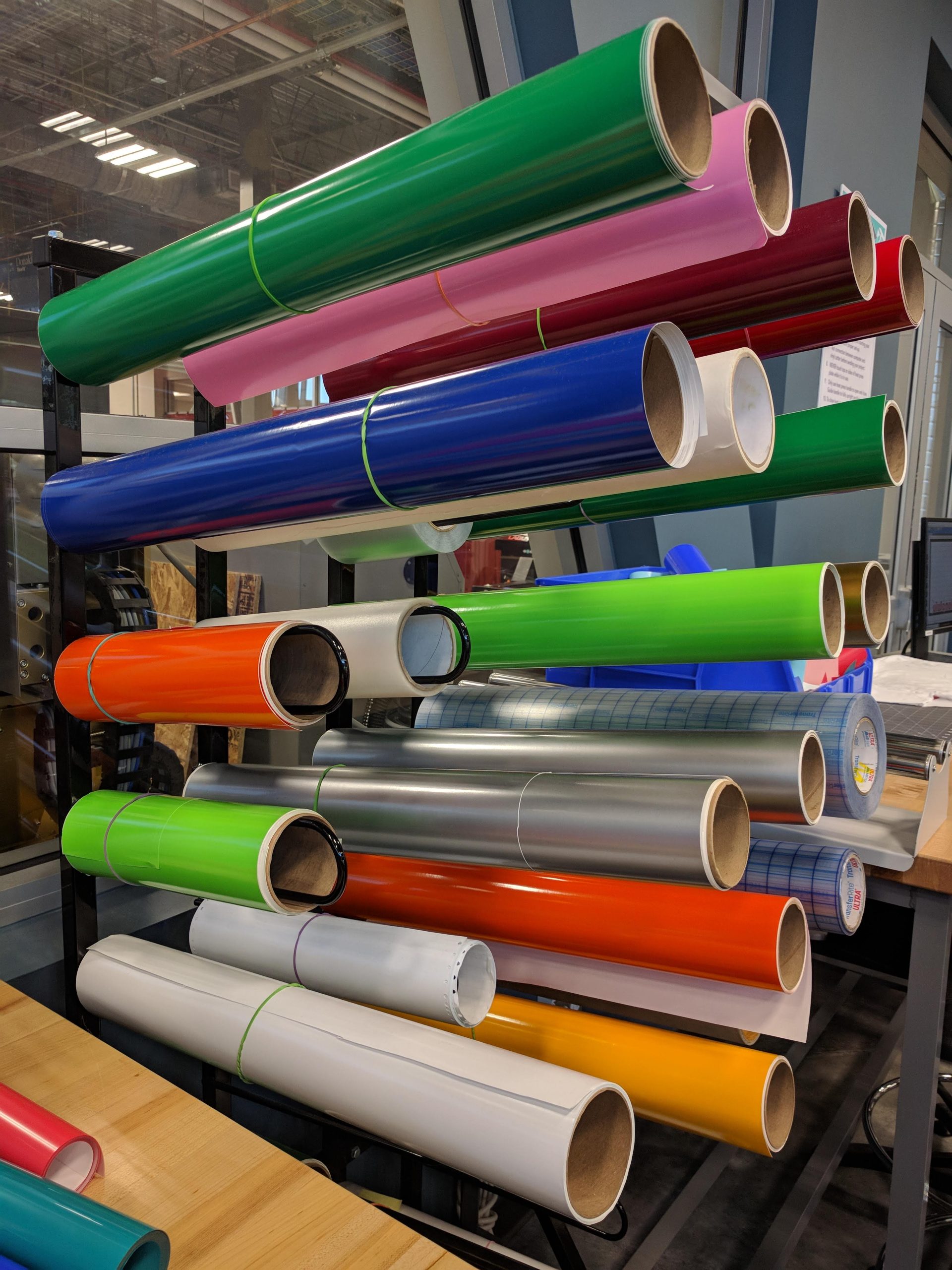 Bridging Makerspaces and Writing Pedagogy
Overall, this collaboration between a composition course and a makerspace helps students build holistic literate ecosystems. Indeed, making processes highlight the materiality of writing processes. Processes in making such as cutting, pasting, melting, assembling, gluing, compressing, carving, punching, and welding can provoke students to approach writing not through abstract notions but through tangible artifacts and materials. Students were enabled to demystify the writing process and strengthen rhetorical knowledge about writing and digital literacies. This demystification of writing process is particularly significant for the first sequence of composition courses as a gateway in which students need to rethink writing as a deep process. Through this process, students at a two-year college can see writing as creative assembling resources across different languages and modes and build their maker-writer identities in makerspace-writing ecosystems.
Resources for Teachers and Makers