Wiki editing events, called edit-a-thons, are organized, scheduled opportunities designed to broaden access to and representation in a wiki site. A number of edit-a-thons have been held for the most famous of wiki sites, Wikipedia, which offers a how-to guide for edit-a-thons.
The DRC is organizing an edit-a-thon for the DRC Wiki at Computers and Writing 2015! We'll be sitting at a Sweetland Digital Rhetoric Collaborative table throughout the conference and presenting in session E2.
If you want hands-on experience editing a wiki or an opportunity to examine classroom wiki activities, consider taking part in the DRC Wiki's edit-a-thon during the Computers and Writing 2015 conference.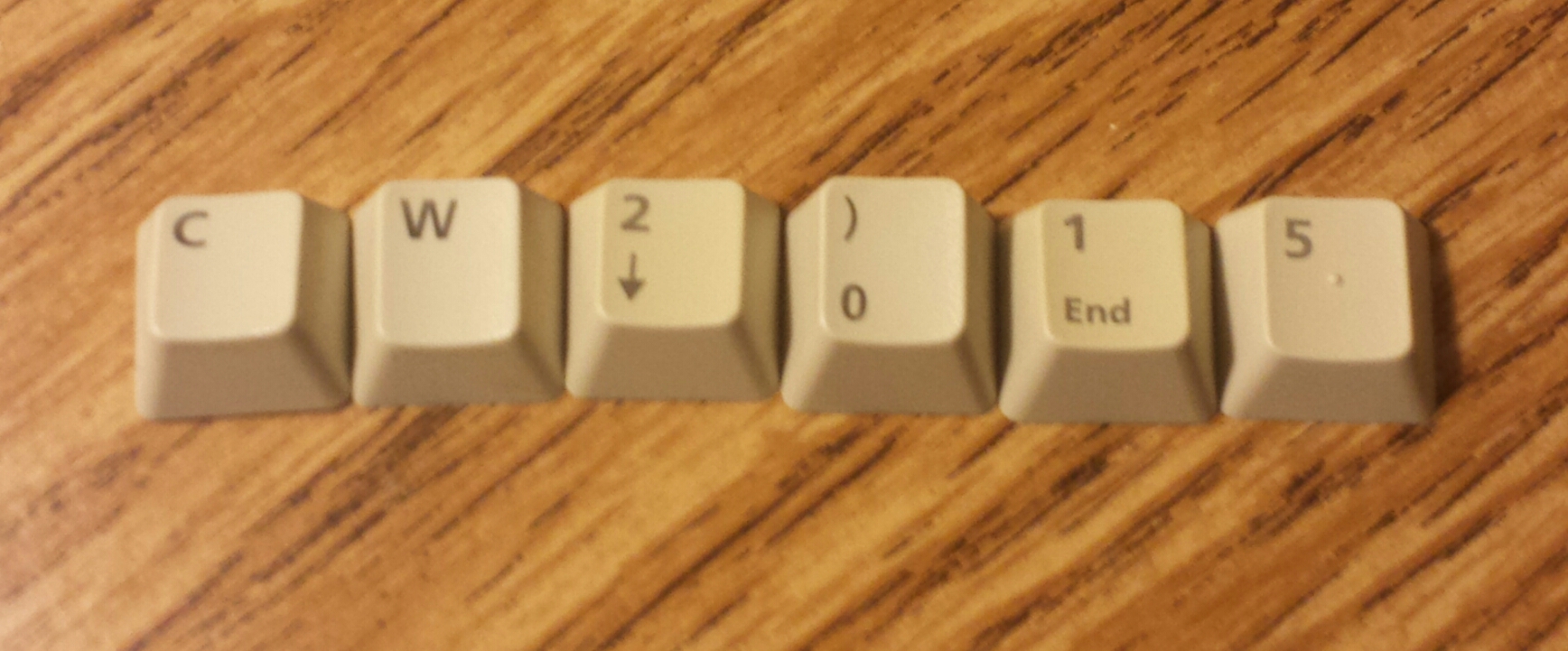 For more information, keep an eye on this site and come see us at Computers and Writing 2015! We look forward to meeting you–at our table or in our session!