As COVID-19 emerged, we in the Master of Arts in Educational Technology (MAET) program at Michigan State University heard from graduate-level learners teaching from K-12 through higher ed: Educators needed support as they tried to navigate the unknown—professionally and personally. We've been able to connect with educators in many different contexts, countries, and cities throughout the rapid transition to remote teaching and during further transitions required in the 2020 – 2021 school year. Two things we know: educators are burnt out and teaching continues to be de-professionalized. What had previously been quick emails or 30-minute advising sessions with our adult learners became 1-hour to an-hour-and-a-half video chats. Our strong connection to our students allowed for this intimate sharing to occur and it sparked the creation of a variety of resources to support educators around the world as COVID-19 spread. When we reflect on the future of wellness practices that we learned through this experience (and are still practicing), our key takeaways for supporting educators are to:
Schedule time realistically
Be present as a listener
Validate concerns, worries, fears, and frustrations that are shared
Follow-up with check-ins, resources, or strategies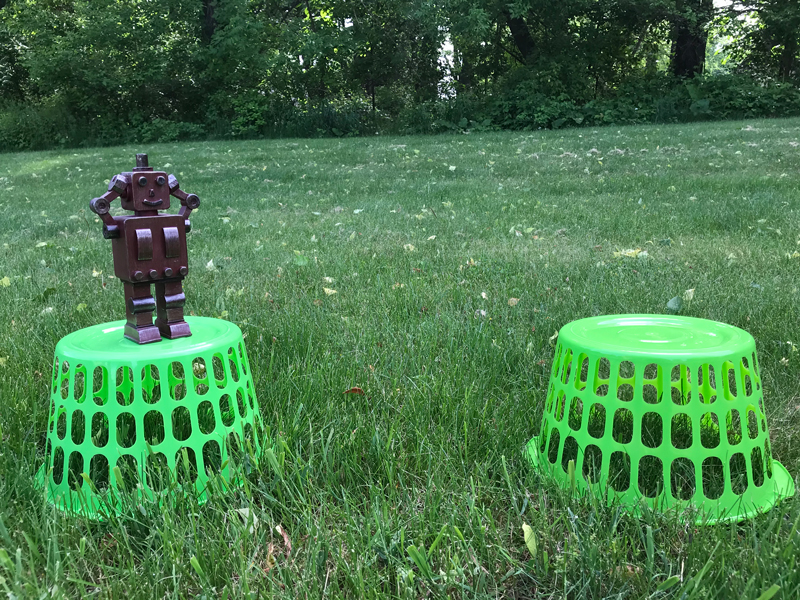 Although accessibility is a complex topic and requires more words than we have here, we've learned a few things on our accessibility journey that we want to share with you:
As educators moving into the post-pandemic world, we plan to shed:
Deficit views of learners and their contexts
Uncritical acceptance of educational technologies, particularly those that follow a surveillance / policing mindset
Punitive approaches to assessment
That the way it has been done before—or institutionally—does not have to be the way moving forward
As we turn toward our collective, post-COVID-19 future, we seek to be—and support those who will serve as—transformative leaders who will move learning communities toward meaningful and equitable digital experiences following the pandemic.