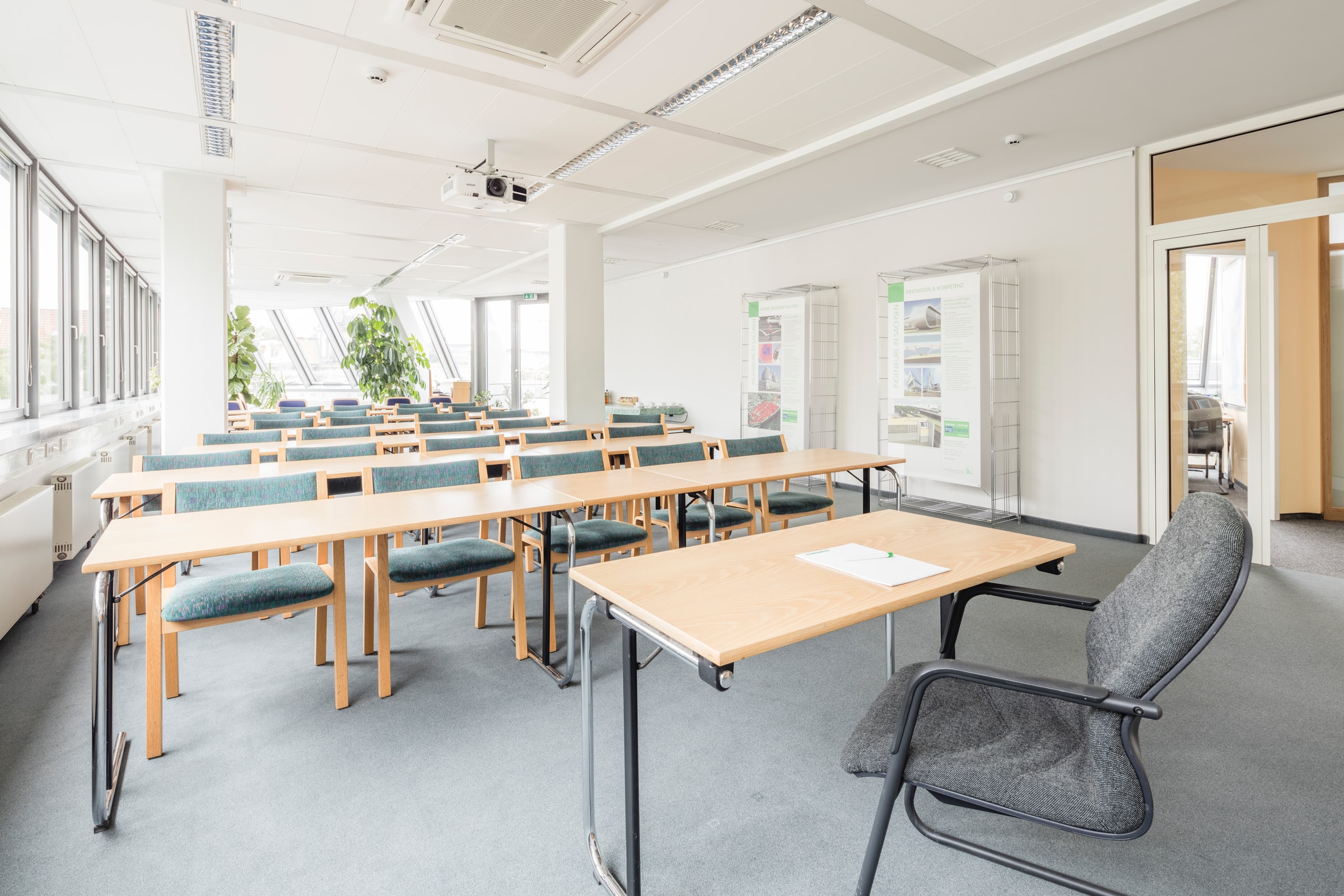 Photo by M. Monk on Unsplash
Acknowledgements
We are grateful for each of the contributors of Blog Carnival 19. Thank you for devoting your time and energy towards this project in this time of shifting realities. While we are all contemplating what the "new normal" might look like, the teachers in the field of computers and writing need to plan for this next era of the COVID-19 pandemic in our classrooms. In the CFP for this blog carnival, we invited contributors to reflect on changed teaching practices and lessons learned from teaching during the pandemic. The entries represent a range of reflections that portray the ways in which the pandemic living has helped them to develop and practice more empathy and inclusivity in teaching. We believe that the contributors' reflections may overlap with our readers' experiences as well, making this blog carnival timely as we get ready for our school reopenings. In the following sections, we highlight a couple of themes spanning Blog Carnival 19.
Course Design
Our experiences over the last year and a half have made us think and assess practices that really engage students in new ways. These practices will certainly have an impact on the course design of the future courses that we teach. As we became more and more reliant on technology to support our virtual presence, the technological affordances revealed new opportunities that we can make use of in our new normal as well. Olivia Imirie emphasizes the role of technology to build a community in which students could freely engage in group discussions and equitable interactions with one another. Course design is not just physical, but also affective. Amanda White, along with her colleagues from the EAGER Faculty Learning Community at the University of Alaska, Fairbanks, shares how the pandemic gave them an opportunity to not only explore the process of analyzing policies surrounding accommodations in classrooms, but also to build and sustain new and more inclusive policies and practices.
Inclusiveness and Accessibility
The pandemic made us realize that we need to broaden our understanding about accessibility to create inclusive learning environments that recognize and remove barriers, creating a more equitable system for all. The pandemic revealed a number of systemic limitations including biases in higher education. Accommodations previously considered unreasonable became standard practices for all. Along with students, instructors were required to balance their homes and teaching, and they too needed space for accommodations as they developed classroom practices. Liz Owens Boltz shares resources that can help other educators develop accessible classrooms, including a critical use of technological infrastructures. In his piece, Beau Pihlaja talks about how the hierarchical structures in educational institutions flow and acknowledges the impact these hierarchies had during pandemic times. He writes, "When we blame students, first and foremost, for the failure of any policy, lesson plan, assessment, or assignment to "work," broadly speaking, we are usually treading very close to this kind of topsy-turvy hierarchy shift (if not engaging outright in it)". We need to be more critical about our understanding of power and the responsibility that follows.
Empathy and Compassion
Lastly, some contributors reflect on how making empathy for students a visible practice can cultivate connection and openness in our classrooms. Jianfen Chen considers the potential of private Zoom conferences to provide space for students to speak candidly about their work, but also who they are and how they're doing beyond it. Paige Welsh meditates on what can happen when instructors reveal their own vulnerabilities to students, and how these conversations can open space for students to express themselves and their own needs more readily. By taking time to talk with students about the complexities of who they are beyond their student identities, instructors may promote a better sense of community, empathy, and trust, and a more just pedagogical practice.
Conclusion
In this interstitial time, this moment between the year the nation went virtual and our campus homecomings that lie ahead, we are so appreciative of our contributors' stories and reflections on what they learned and what comes next. With so much dynamic public discourse surrounding the notion of the "new normal," these posts invite us to slow down and take time to consider what we hope to carry with us into and beyond this new pandemic era, the course design choices, inclusive and accessible practices, and empathy and compassion that emerged from the pandemic and will continue to serve us all, students, researchers, and teachers, as we recall the knowledge that was made luminous this year: we are human, and we care.
We invite readers to share their own reactions through our Facebook and Twitter pages, or through the comments on individual blog posts. We look forward to continuing this important conversation surrounding the "new normal," and we hope that you are energized by reading these blog posts.