Sheridan notes that "[c]omposers are embedded within the networks of tools, raw materials, spaces, media, and people; these networks profoundly shape rhetorical practices." In the Makerspaces and Composition Practices blog carnival, we've seen scholars explore all the ways that material objects shape rhetorical composing, from makerspaces from a variety of angles, from [example]to [example]to [example]. We also had a great conversation on Twitter.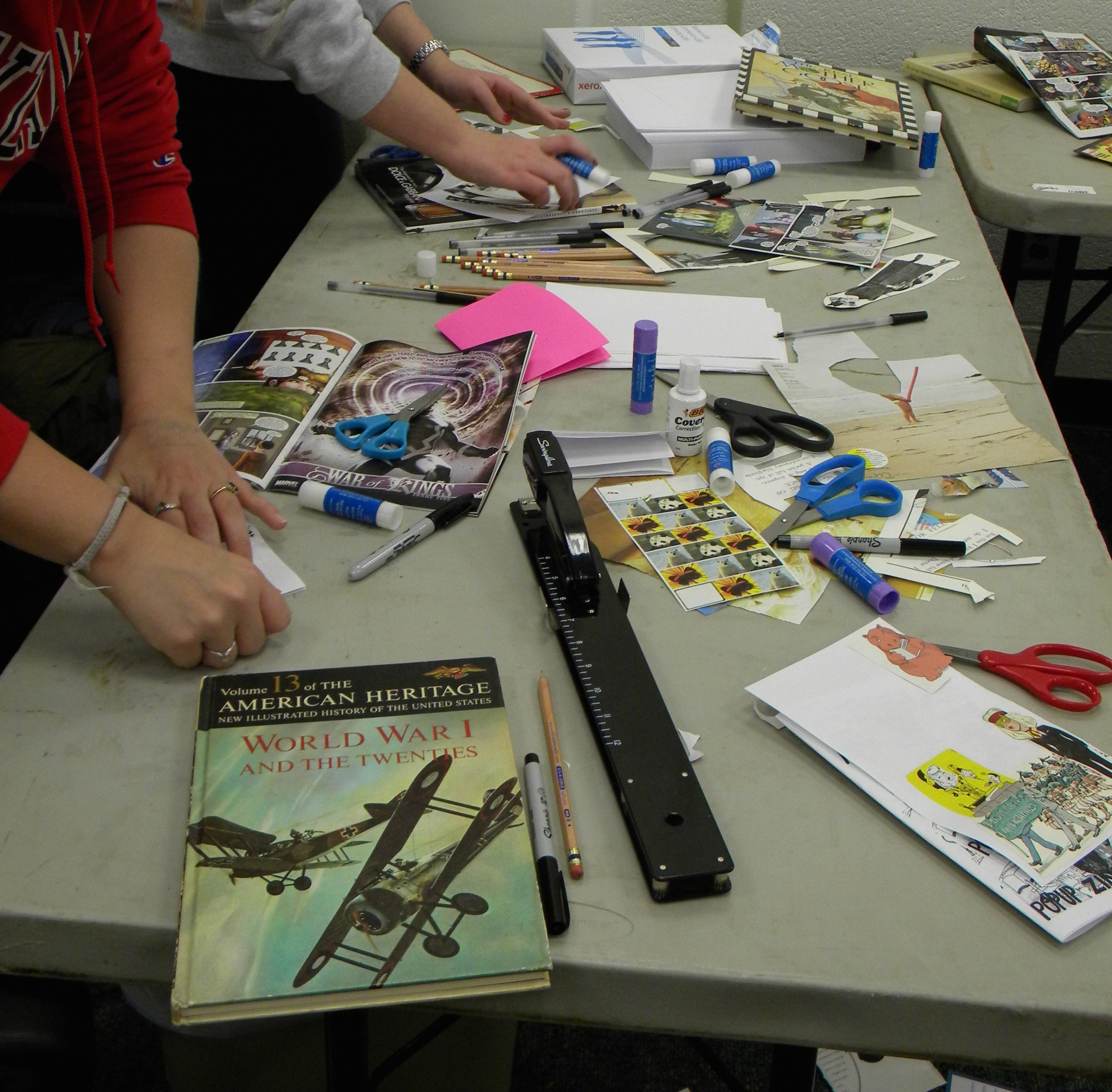 If you missed any of the posts in the series, here's the full list of contributions in the series:
How does making inform your writing practice? Talk back in the comments?