Popular sources like The Verge, Techcrunch, and Forbes have recently revealed that millions of households have bought and installed "smart home assistants" or "smart speakers" like the Amazon Echo and Google Home. Since its release in mid October 2017, Google has reportedly sold more than 6 million units of its newest, more affordable smart speaker, the Google Home Mini. In the first quarter of 2018, Apple is slated to expand this market with its version of home assistant, the Apple HomePod. Together, these retail intelligent units are making artificial intelligence (AI) a recognizable and approachable household technology in an age of smart devices.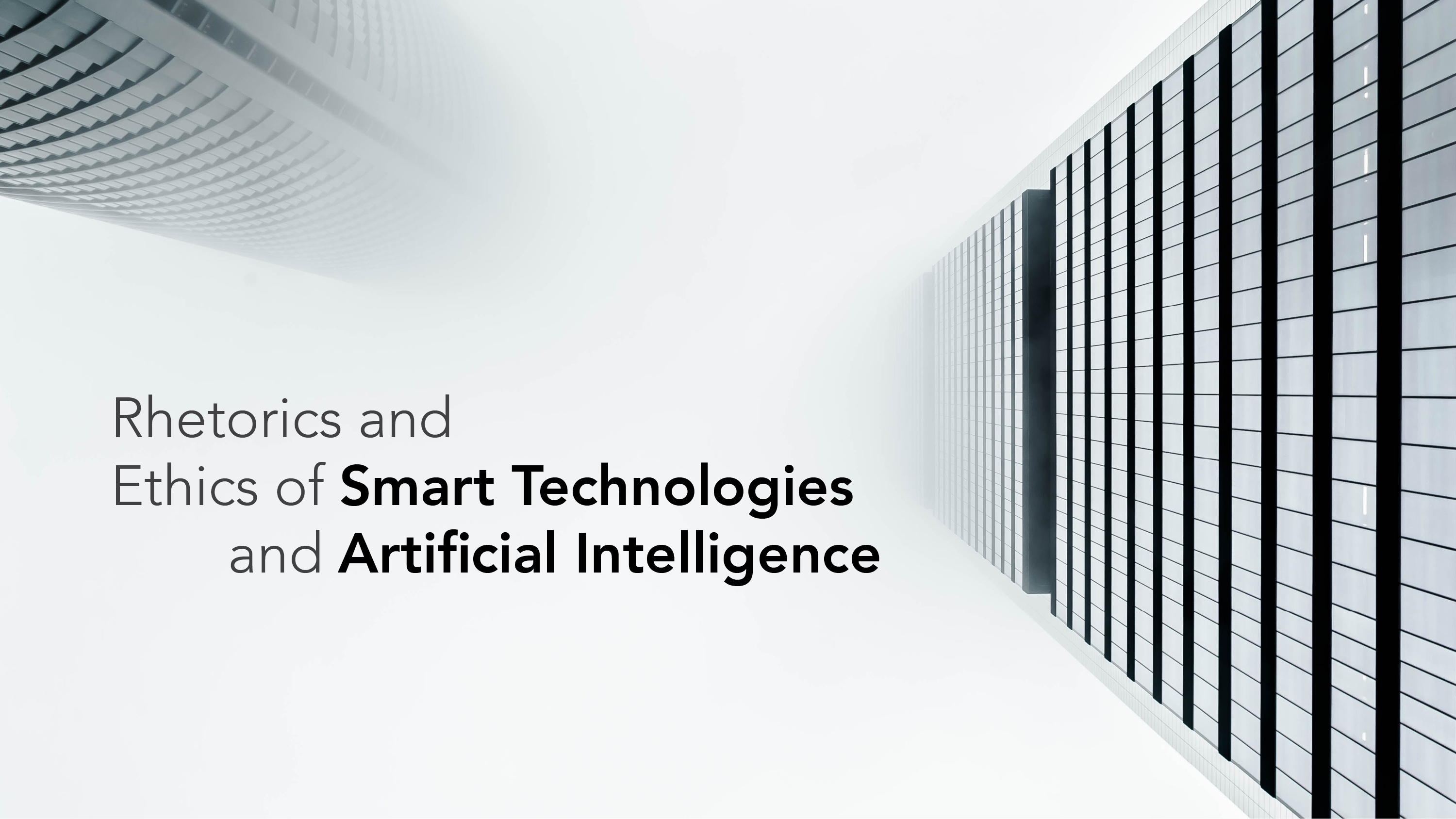 It goes without saying, the proliferation of AI agents in our everyday life affects how we live, work, and play. In their recent work, Professional Communication and Network Interaction, Heidi McKee and James Porter (2017) examine the changing practices of communication and develop a rhetorical theory of networked interaction and rhetorical ethics. In scrutinizing AI agents as professional communicators, they ask, how do human-AI interactions highlight the complexity of networked communication and invite us to keep the ethical questions at the forefront? From catfish profiles to tweet bots to "smart" assistants we now slowly rely on to perform digital tasks, there is an important theoretical void in the ethics of these intelligent automation that rhetoricians are called to help fill. We should also, as McKee and Porter contend, pay attention to the ethics in phatic aspects of AI-human interactions. In this sense, the purpose is not just to inform or persuade, but to develop a mutually beneficial relationship for rhetors and their audience.
This raises additional questions of how intelligence in AI is identified/defined and by whom. Focusing on a chatterbot that successfully passed the Turing Test for machine intelligence, Patricia Fancher (2016), in Composing Artificial Intelligence, brings greater attention to the rhetoric of embodiment with AI. Fancher questions whose bodies are being erased or presented and how this functions as a performance of intelligence. Further considering the possibilities of AI, Jennifer Maher's (2016) Artificial Rhetorical Agents and the Computing of Phronesis explores AI as rhetorical agent. This would require a machine to be "capable not only of making moral judgments but also explaining through the persuasive use of natural language—that is, rhetoric—the reasoning behind those judgments." Both Fancher and Maher, along with McKee and Porter, call for and provide a means of how AI can be critically examined in light of rhetorical theory.
In this Blog Carnival, we wish to open a forum for discussing the roles of digital rhetoricians in affecting the design, development, and deployment of AIs for various contexts, including professional, educational, social, and political settings.
Questions may include, but are not limited to:
How might we critically assess AI?
How might AI  develop rhetorical awareness?
How might AI practice rhetorical listening?
How does AI shape communication and how do we attend to these software programs and interfaces?
How does the evolution of AI refigure our writing and pedagogy practices?
How have you integrated AI into the classroom? What rhetorical theory and frameworks do you employ to help students analyze and produce with such technologies?
If you're interested in contributing to this blog carnival, please submit your name, email, and short (100 words or less) proposal to this form. We will be accepting and publishing posts throughout March and April, so please send your descriptions as soon as possible, but no later than February 23rd. Full blog posts will be due approximately two weeks after your 100-word proposal is accepted. When completed, the blog post should be about 750-1000 words, but we do have some flexibility as we're a on a digital platform. Also, feel free to include visuals or other multimedia
Past Blog Carnivals have featured digital publishing, post-election digital rhetoric, and feminist-materialist digital rhetoric. For more information, please contact the Sweetland DRC Graduate Fellows at drcfellows@umich.edu.