As their time with the DRC draws to a close, the 2018-2019 DRC Fellows offer reflections on their experiences, what they've learned, and where they go from here.
Jason Tham
I am thankful for the opportunity to serve as a returning DRC Fellow this year. In my first year, I learned how to engage different scholars and field leaders in sharing their projects with the greater community of digital rhetoric. This year, I got to experience another dimension of serving this field by encouraging junior scholars––graduate students and new faculty––to promote their emerging research and cutting-edge ideas through various events of the DRC, including blog carnivals (Discerning Digital Rhetoric's Futures; Multimodal Design and Social Advocacy), webtexts, and social media activities. I am humbled by the responses from these rising stars of our community and I'm glad to be a part of their journey. As I "retire" from this fellowship and move on to my new position in Texas, I look forward to continued collaboration with the next cohort of Fellows and those who are similarly passionate about digital rhetoric and beyond. I take this opportunity to thank Adrienne Raw, Naomi Silver, and Anne Gere for their guidance and support during my time with the DRC.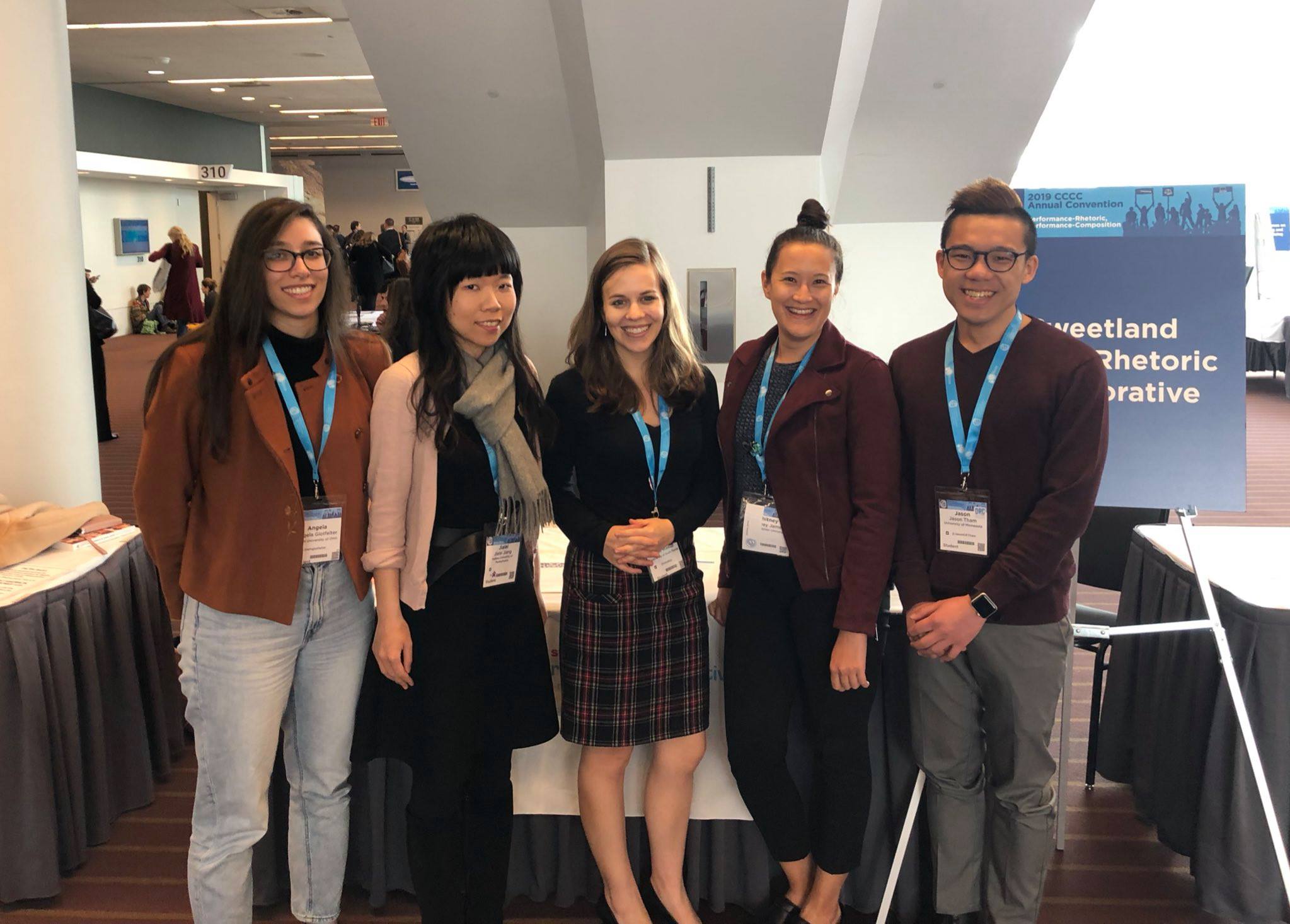 Lauren Garskie
It is hard to believe that after two years my time as a DRC Fellow is coming to an end. I have truly enjoyed the many opportunities to work with both other DRC Fellows and those in the larger community of digital rhetoric. Just as I said in my reflection last year again I say, I have learned more than I could have imagined, whether it is from the blog carnival on past, present, and future of digital rhetorics to considering how we are engaging in/with conferences, to name a few.
I continue to be amazed by the amount of resources the DRC offers. As I prepare my courses, it is a place rich with ideas. Not only is it a place to direct my students to, but a way for all of us in digital rhetoric to consider how we are developing and engaging with content. Though I am sad to see my time as a fellow coming to end, I am excited for the ways in which my students and I will use the DRC in our classroom.
Thank you all for another wonderful year. I look forward to continuing to learn from the new DRC Fellows and our future contributors!
Katie Walkup
Thank you to everyone at the DRC for helping me learn more about digital rhetoric this year. The DRC helped me grow as a scholar and teacher by giving me access to current research in the field, and by letting me develop resources for digital rhetorical and multimodal pedagogy.
One of the most influential experiences I had with the DRC was meeting with the DRC Fellows and other digital rhetoric scholars at CCCC 2019. As I spoke to more people about the types of questions we should be asking, I realized how many of us are worried about digital ethics. As digital rhetoric scholars, we are uniquely positioned to ask questions about the ethical risks of scholarship and pedagogy. These types of conversations helped me form questions that I ask in my dissertation–and will ask in future research.
I grew as a teacher when I worked on the DRC's Blog Carnival on Multimodal Design and Social Advocacy. As I summarized each post's main points for our social media accounts, I applied each author's ideas to the classes I teach. These theoretical and applied ways of thinking through multimodal design and social advocacy improved my assignments, classes, and teaching philosophy.
Thank you to the DRC: Anne Gere, Naomi Silver, Adrienne Raw, and the DRC Fellows for continually supporting my ideas and helping my projects grow into meaningful work on digital rhetoric. Thank you for helping me find my place within the digital rhetoric community.
Whitney Lew James
It is hard to believe that I've already concluded my year as a DRC Graduate Fellow—it's even harder to believe how much I've gained from this experience! As I reflect on the past year, I am so thankful for the opportunity to collaborate with the other DRC Fellows, particularly Lauren, who collaborated on a fun, reflective, and experimental multimodal project about the labors of conferencing and digital editing, and Angela, who co-wrote a review of ATLAS.ti. The DRC also allowed me to connect with some of the top scholars in the field, such as the interview I conducted with Angela Haas (forthcoming). While I've learned so much about digital rhetoric, I think that one of the unexpected impacts of the DRC is the way it has changed conferencing for me. I now have a whole new network of people to see at conferences and a place to return to for reviews of conference presentations.
Based partially on my experience with the DRC, I'm currently working on a dissertation about online communities and predictive algorithms. I look forward to returning the DRC resources for this project and hopefully contributing some of my research. Thank you to the DRC, particularly Anne Gere, Naomi Silver, Adrienne Raw, and the other Graduate Fellows, for a wonderful year of growth. I look forward seeing what comes next for the DRC!
Angela Glotfelter
A huge thanks to my cohort of DRC Fellows, Adrienne, Naomi, Anne, and everyone who works to make the DRC a wonderful community of scholars. You all do so much to make the field a better and more interesting place to live and work.
This past year, I've enjoyed being able to collaborate with so many people on various projects: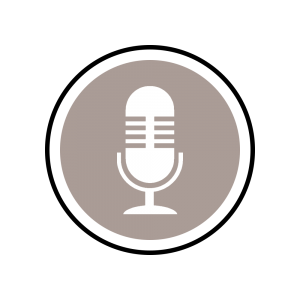 I collaborated with Jason to interview the founders of the NEXTGEN listserv and learn about their inspirations and hopes for the future of our field.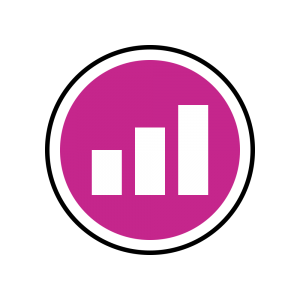 Whitney and I reviewed the quantitative data analysis software ATLAS.ti.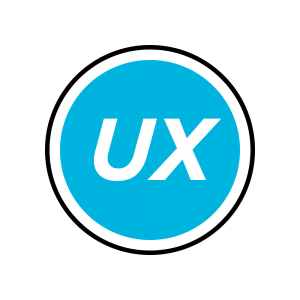 I conducted preliminary user experience research on the DRC's website.
I hope that future DRC Fellows take this opportunity to also explore the same breadth of projects that I was able take part in.
Jialei Jiang
It is my pleasure to be a DRC graduate fellow. DRC provides a great opportunity for me to collaboratively build online communities for teachers and scholars and extend conversations surrounding digital rhetoric beyond conventional forms of circulation. I believe that public participation in digital scholarship is important work, and DRC allows me to be part of such work. This year, I enjoy collaborating with other fellows and the DRC team on projects such as the "multimodal design and social advocacy" blog carnival, the webtext on "teaching with Wikipedia," and the "review of littlebits robot kits". As a current graduate student dedicated to new media research, I see myself contributing to the work of DRC and the larger community of computers and writing. Being a fellow is not only conducive to my professional development in online publishing but also allows me to exercise my knowledge, experience, and expertise in digital rhetoric, multimodal pedagogy, and related fields. With research interests in digital rhetoric and a current dissertation project on multimodal advocacy, I have been thrilled to develop new and innovative digital media projects. Starting this fall, I am prepared to accomplish new projects and to continue contributing to the work of DRC as a returning fellow.